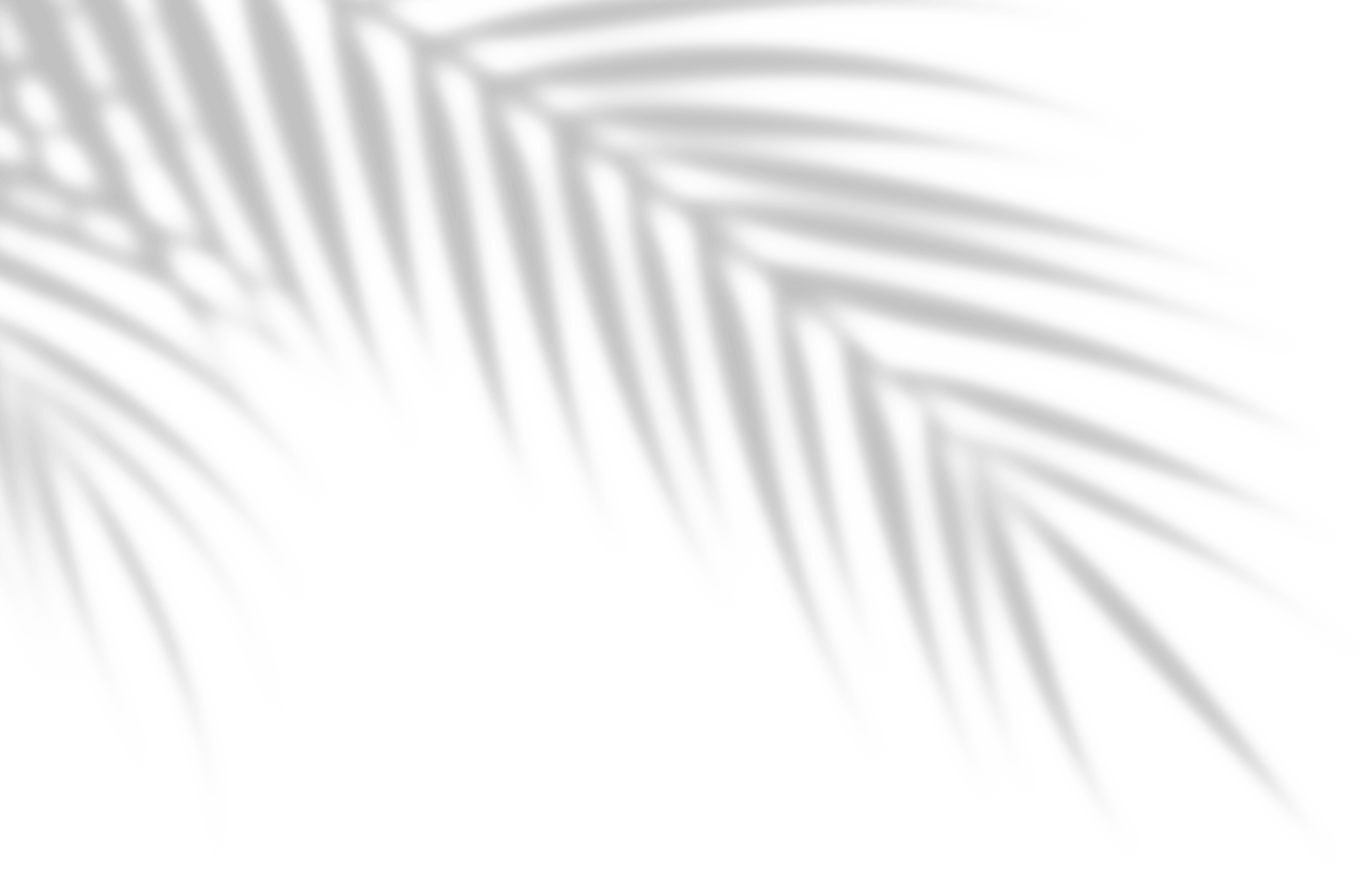 Açıklama
Eau de Parfum VÉTIVER
Fresh, light, green and clear : an elegant, sensual and sophisticated Eau de Parfum
The inspiration for a Vetiver fragrance was born in Haiti, famous Caribbean island and leading exporter of Vetiver essential oil to the world. 
Haitian Vetiver is cultivated on plantations in the south of the island, in the Cayes region. The precious essential oil extracted from its roots reveals a woody, earthy, smoky and vegetal fragrance. These notes have been faithfully restored in the Vétiver Eau de Parfum. Vétiver fragrance was born. 
A sparkling and tangy accord of citrus fruits such as lemon, bitter orange and mandarin, warmed with ginger, coriander, pepper and Jamaican Pepper, brings sensuality and refinement. 
Fresh and fleeting notes combined with woody and zesty scents make this creation one we never tire of discovering over and over again. 
Formül
Ethylhexyl Salicylate
Citral
Limonene
Linalool
Geraniol
Coumarin
Aqua (Water)
Les ingrédients peuvent être modifiés. La liste la plus précise et la plus récente des ingrédients du produit se trouve sur l'emballage du produit.
Farkına varmak
Henüz kullanıcı değerlendirmesi yok.
Aynı aralıkta
Vücut ve saça adanmış bakımlar, tropik bahçelerin hazinelerine dayanır.