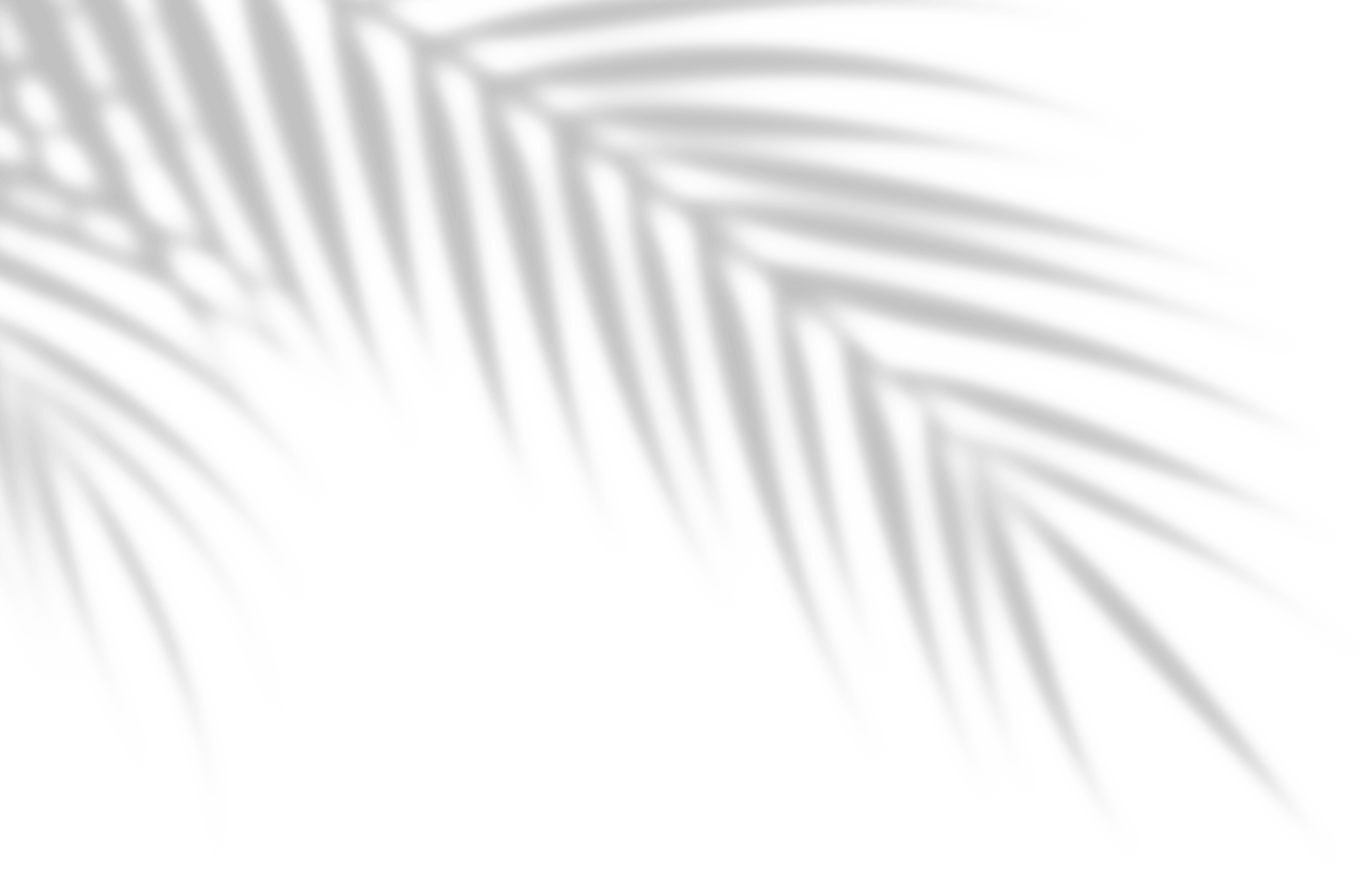 Parfum VANILLE WEST INDIES
Due to the very large number of orders for our product VANILLA WEST INDIES, we have experienced a delay in the shipment for reasons beyond our control. The normal rythm of shipment should be back to normal soon.

Moreover, any shipment of perfume requires a declaration of hazardous material (alcohol).

Depending on the country, the regulations do not allow us to work with our usual transporters.

We apologize for this inconvenience.
Formül
Fragrance (Parfum)
Aqua (Purified Caribbean Sea Water)
Ethylhexyl Methoxycinnamate
CI 19140
Butyl Methoxydibenzoylmethane
Ethylhexyl Salicylate
Les ingrédients peuvent être modifiés. La liste la plus précise et la plus récente des ingrédients du produit se trouve sur l'emballage du produit.
Farkına varmak
Henüz kullanıcı değerlendirmesi yok.
Aynı aralıkta
Vücut ve saça adanmış bakımlar, tropik bahçelerin hazinelerine dayanır.