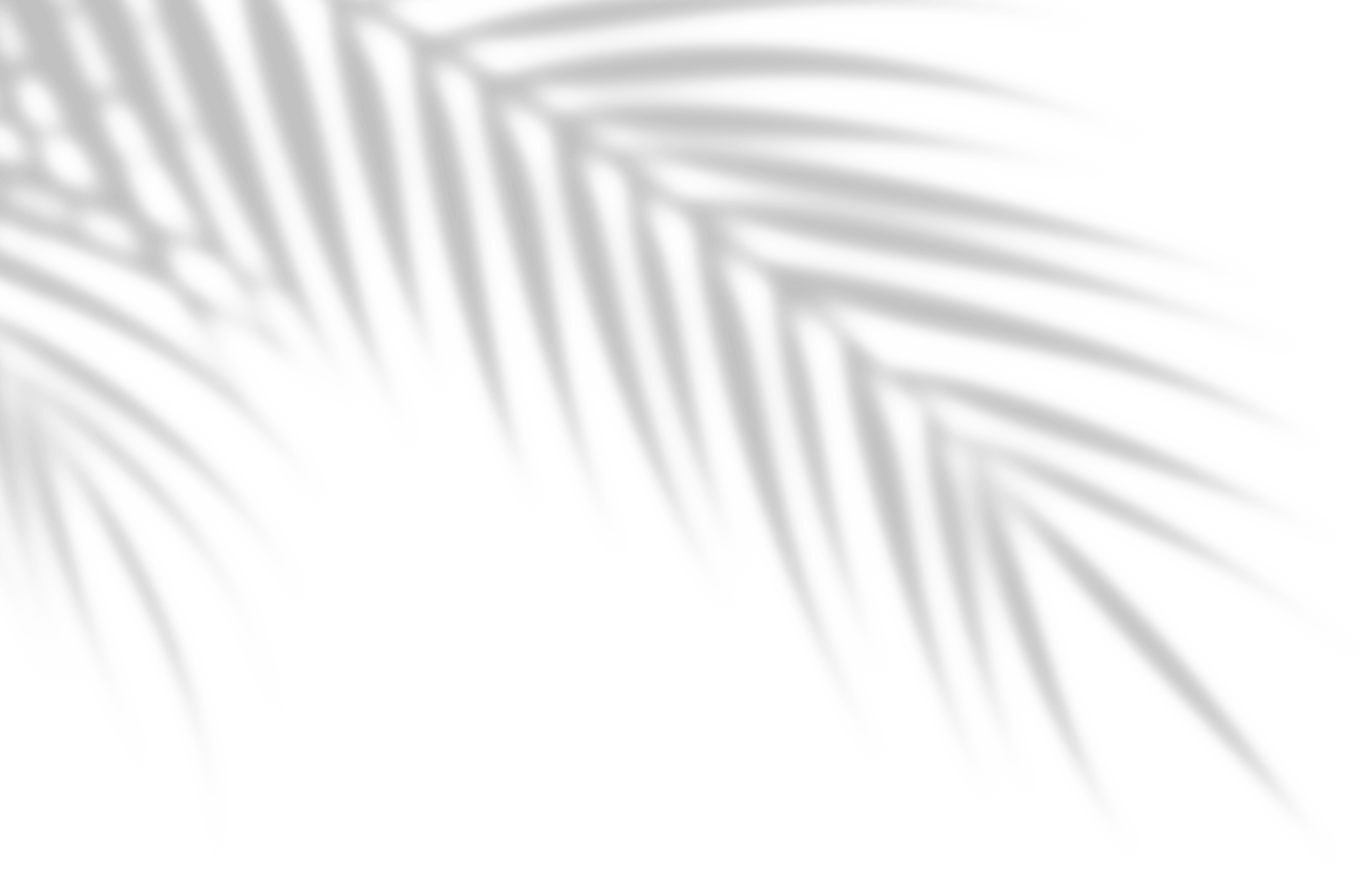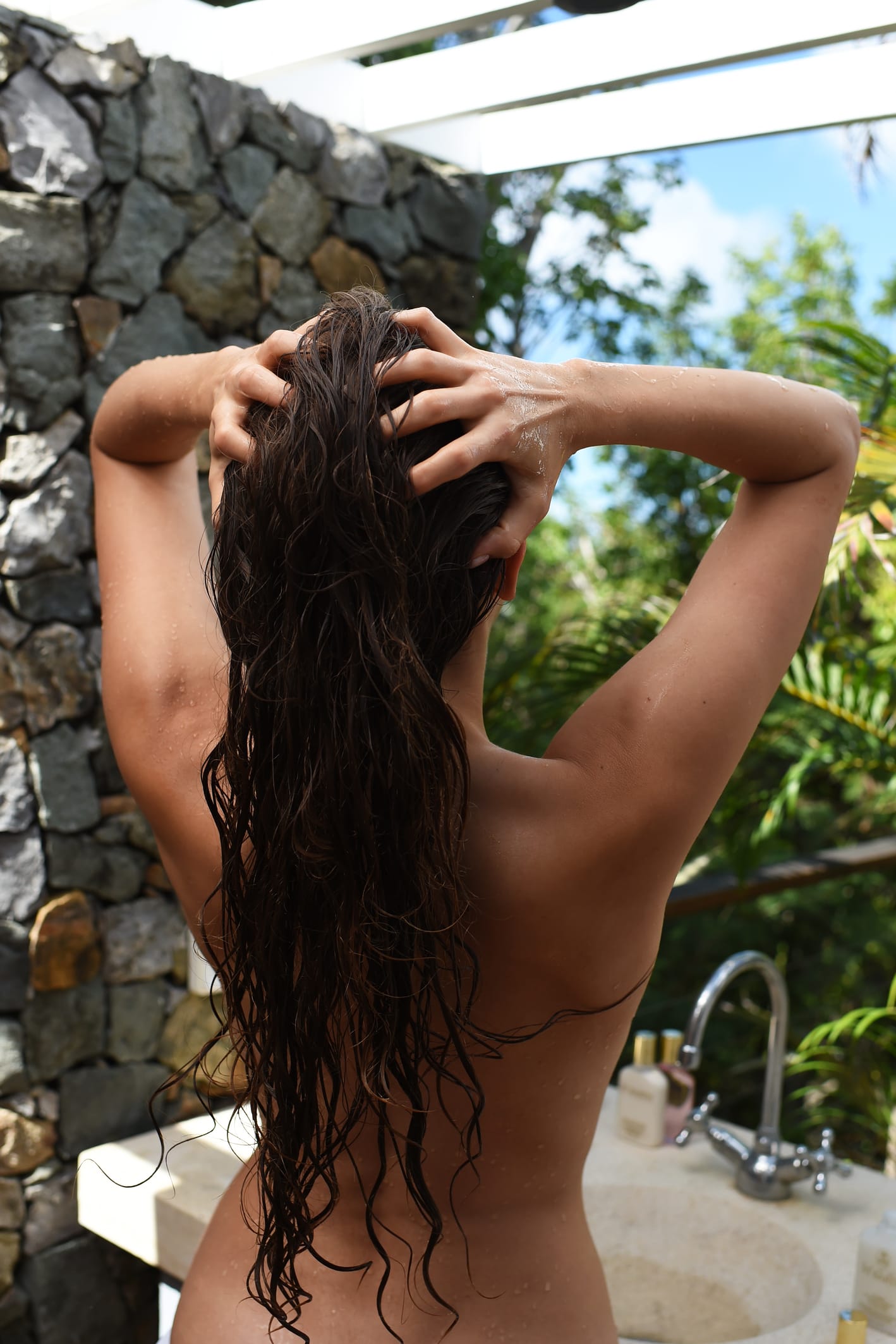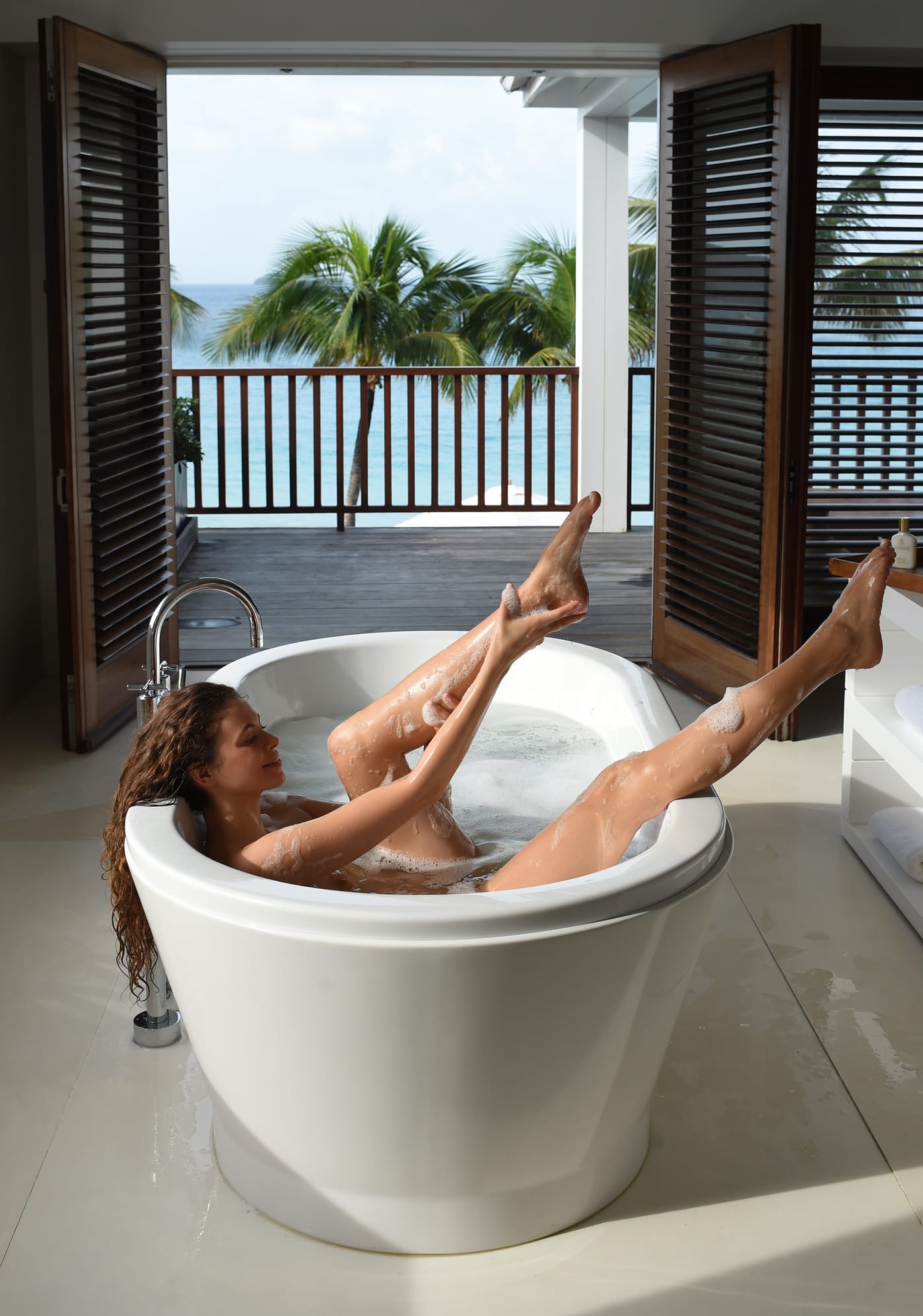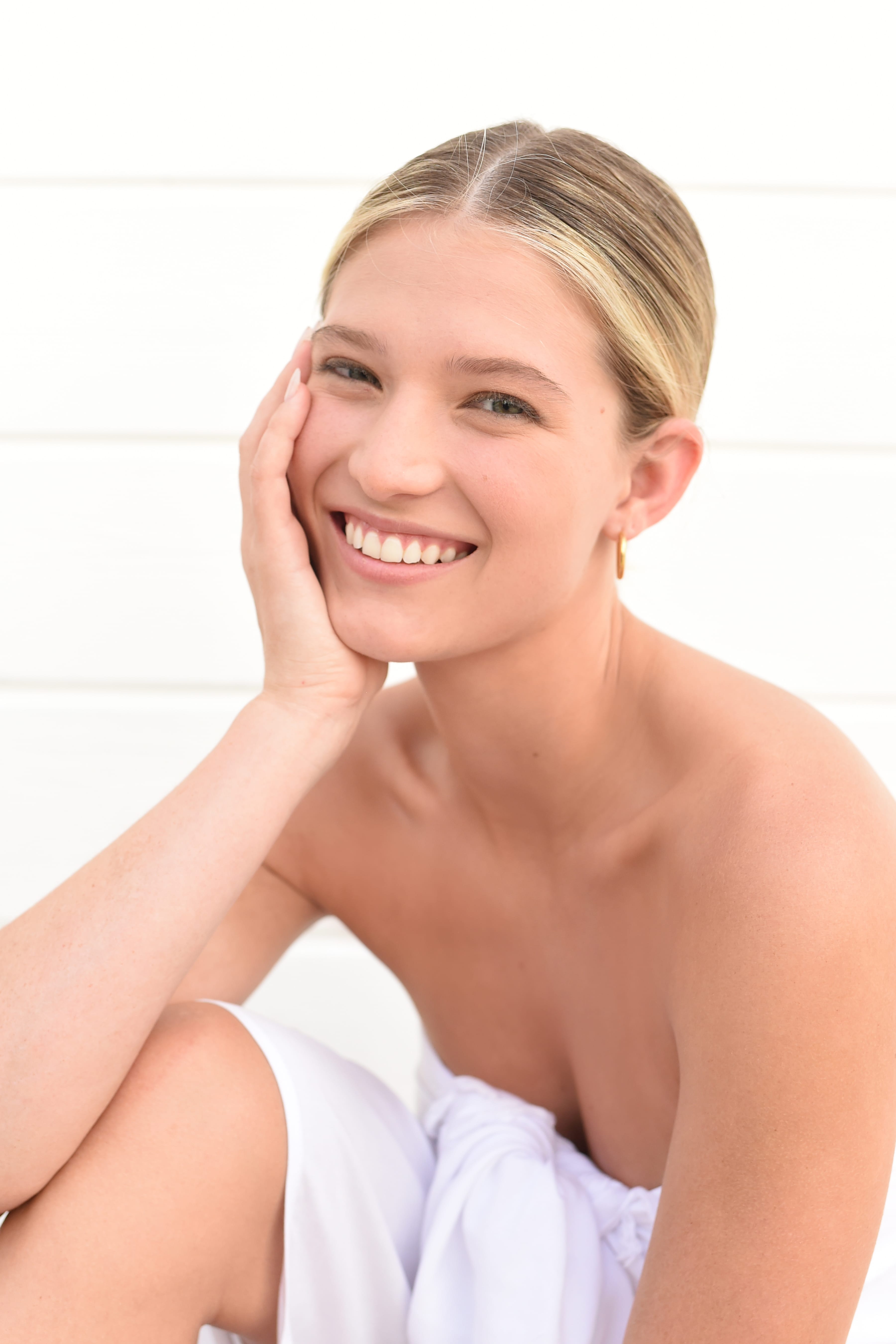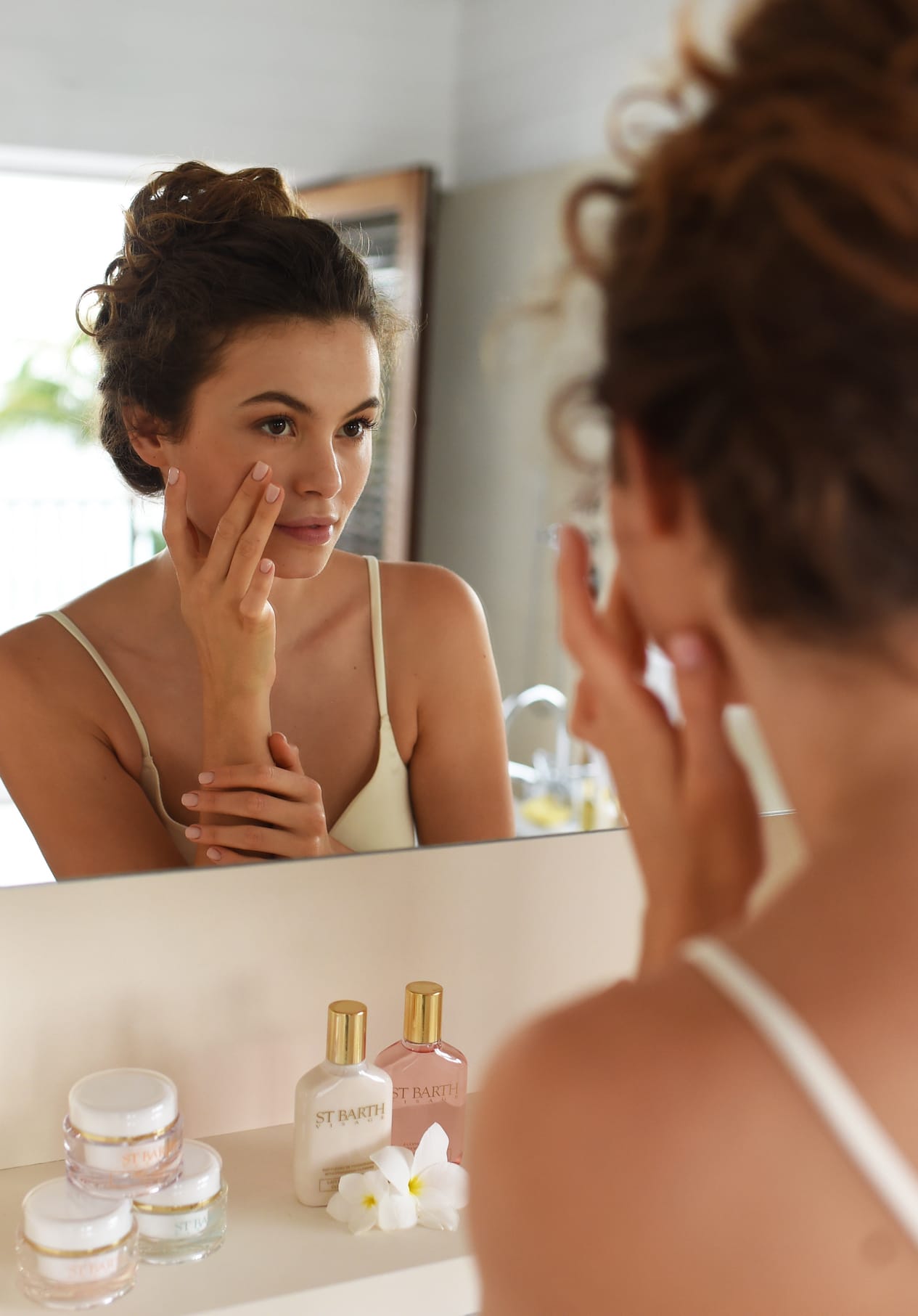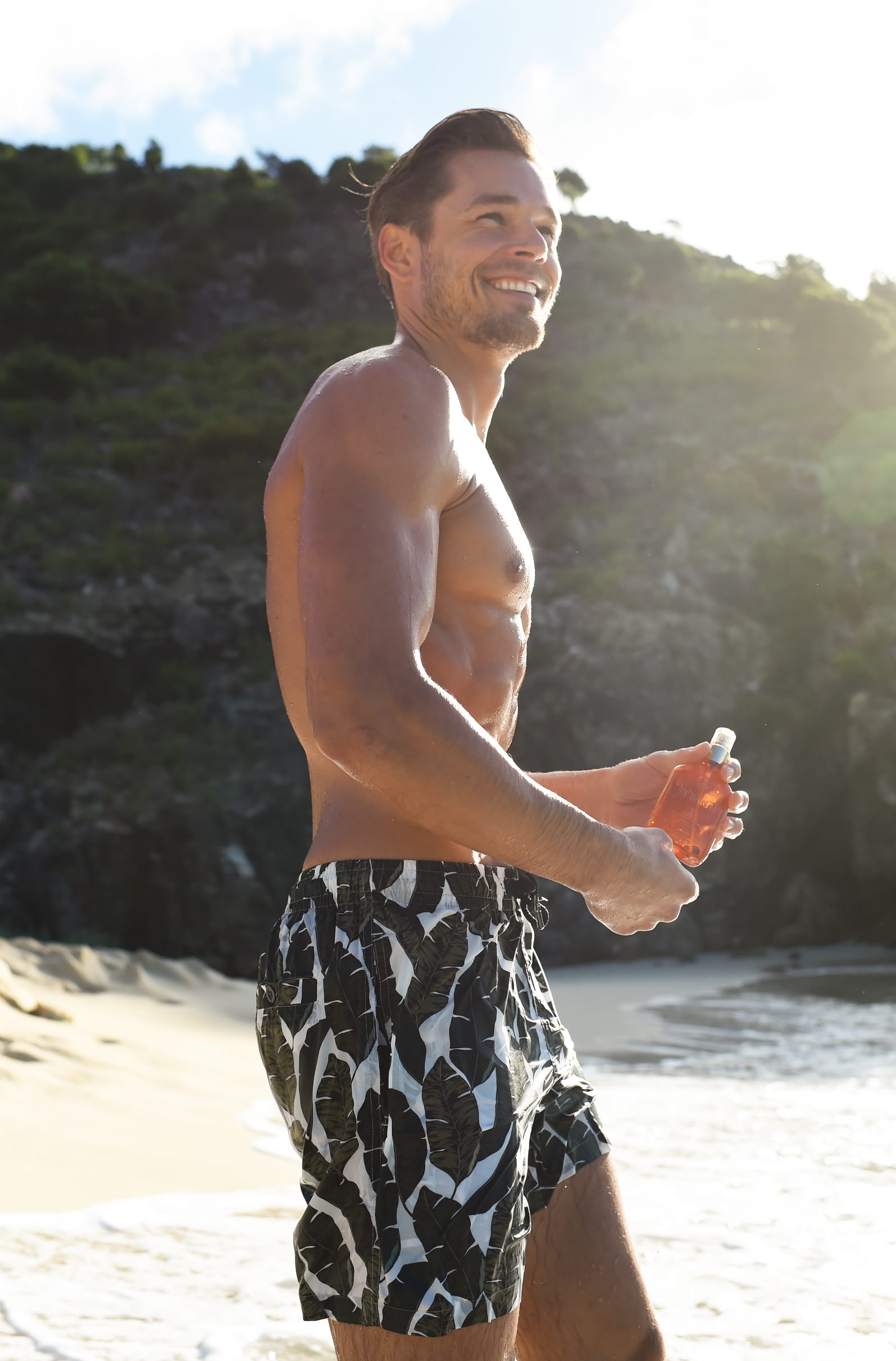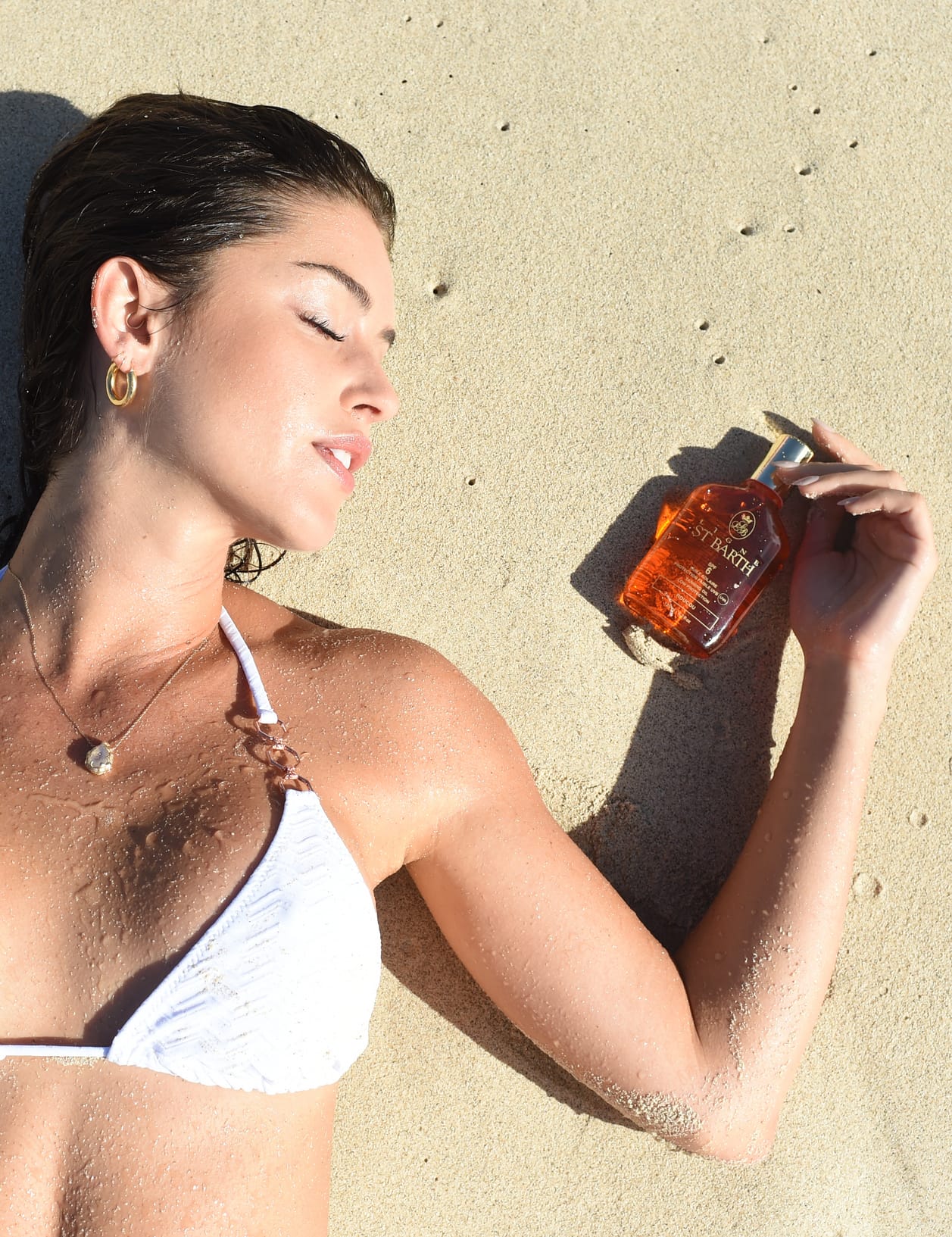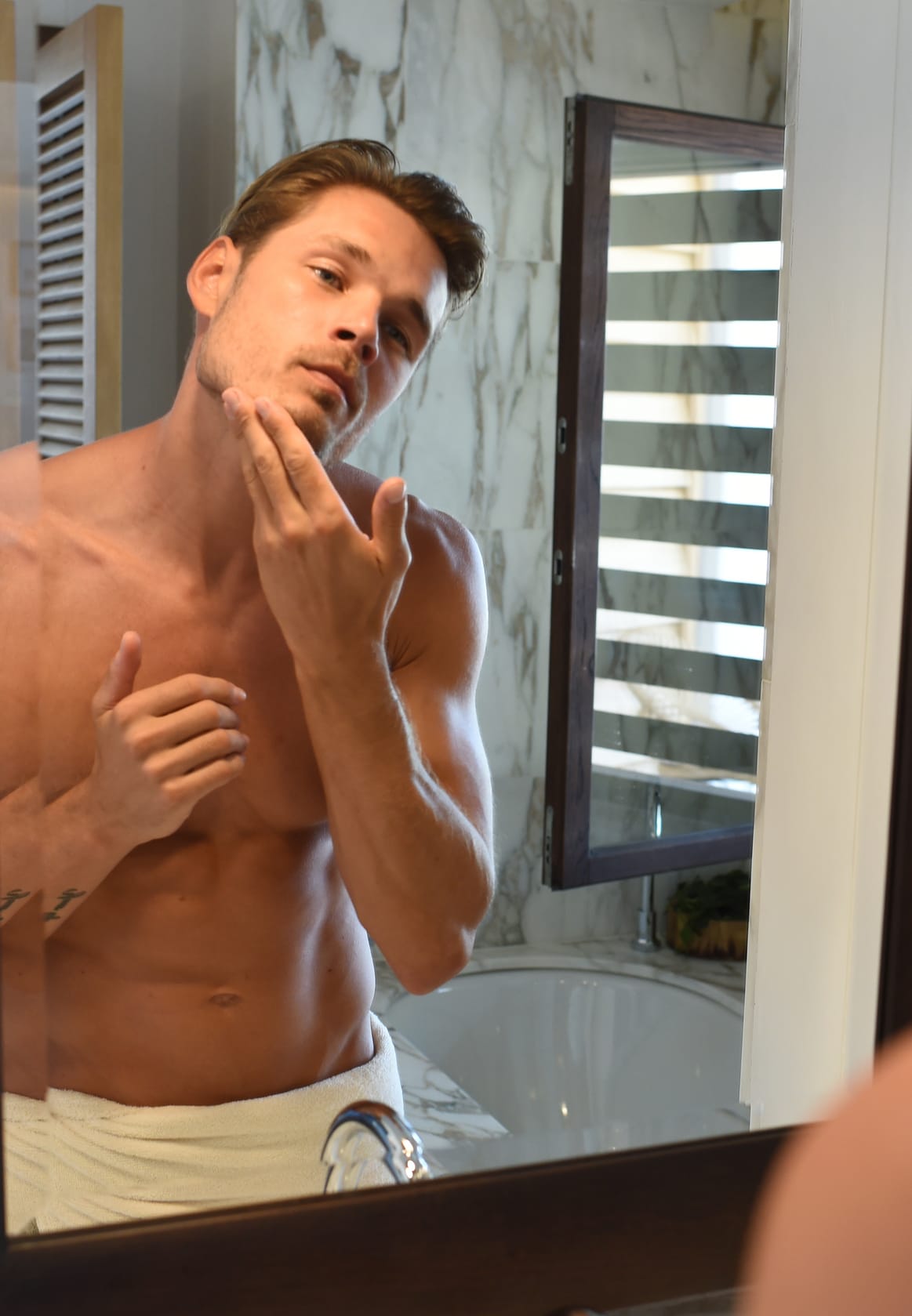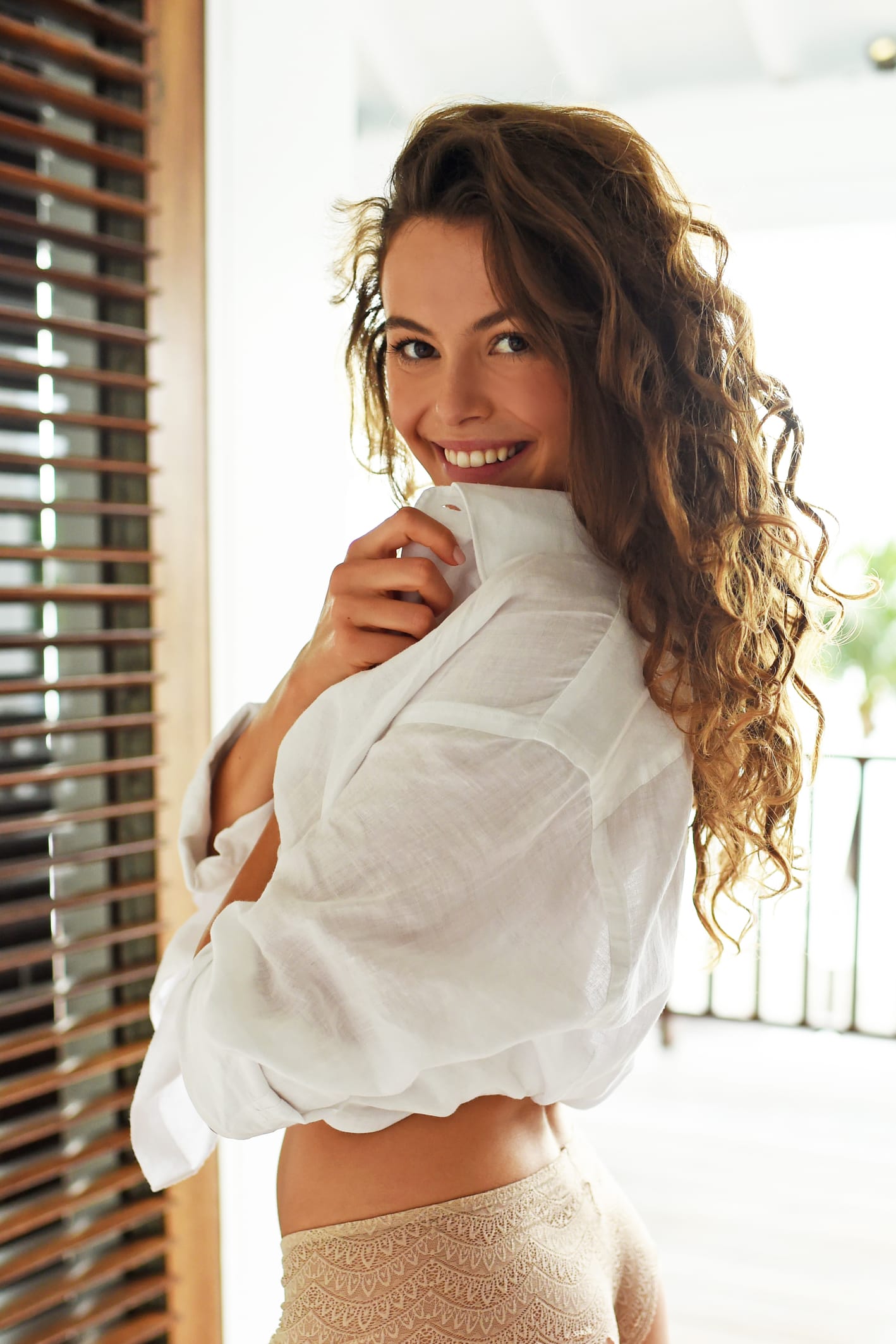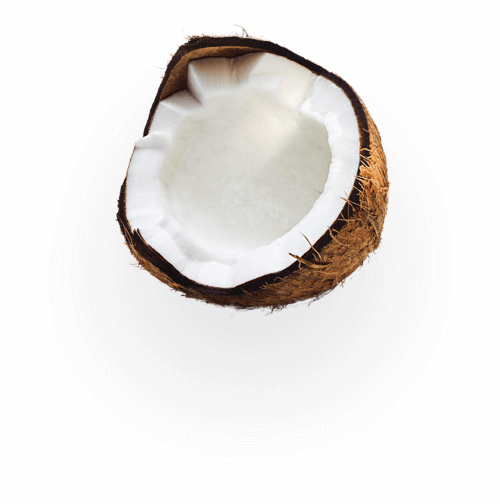 Conseils
For Hair
Three ways to make your hair shiny and strong: massage a little oil into the tips.Apply conditioner, then enrich it with a few drops of oil. For a hair mask, put a little oil on the palms of your hands and gently cover the hair. Leave it on for 15 minutes or overnight, then shampoo gently. A steam bath or sauna will heighten the effect.
Massages & Baths
Let time stand still and enjoy a massage or bath treatment. Use coconut oil to relieve dry skin, avocado oil to maintain the skin's elasticity, or oil with camphor & menthol for a vitalising boost. The elegant Premium Care Oil has a seductive fragrance blend of Caribbean vanilla and jasmine.For a bath treatment, apply your favourite oil generously after washing. Then relax in a warm bath for approximately 15 to 20 minutes. The ideal temperature is 38 °C. The oil will nourish the skin and make it supple. After bathing, gently pat your skin dry with a towel and slip straight into a bathrobe. A peeling shower is ideal before a bath treatment.
Booster
If you need a little extra support, look no further than ivy gel, aloe vera gel and avocado oil, which make outstanding facial beauty serums. While ivy gel firms and gives tired skin around the eyes an invigorating boost, aloe vera gel is refreshingand hydrating.After cleansing, apply sparingly and pat in gently before moisturising. A few drops of avocado oil enrich the mango butter cream with vitamins.
Moisture
Adopt a flexible facial care routine and tailor it to your skin's changing needs each day. Used together, avocado oil, aloe vera gel and the exquisite mango butter creams offer the ultimate in efficacy and well-being. The products range from ultra light and hydrating to extra rich, starting with aloe vera gel, a pure source of moisture.For wonderfully light hydration, add aloe vera gel to the mango butter cream. If your skin needs more, use the mango butter cream on its own. This in turn can be enriched with a few drops of avocado oil for a nourishing upgrade – for use overnight, for example.
Sunbathing
Sun caresses our body and warms the soul. What a fascinating force!
Prepare
Use a gentle peeling cream regularly.
Protect
Apply a thin layer of tanning oil SPF6 to your body 20 minutes before sunbathing. As soon as the tanning oil has been absorbed, apply Roucou sun lotion. Start with a high protection factor and reduce it later. Re-apply Roucou sun lotion regularly, such as after swimming.
Sunbathing
Sun caresses our body and warms the soul. What a fascinating force!
Take precautions
Sunbathe in the morning or afternoon for the best tan: UV rays are at their most dangerous between noon and 4 p.m. Do not spend too much time in direct sun.
Care
Use aloe vera gel to cool and hydrate, then apply the light body lotion with mango butter. Avocado oil provides the skin with important vitamins and care – for a long-lasting tan.
Fresh Kick
Scented with two types of mint, aloe vera gel has a natural, refreshing coolness and works wonders. It hydrates thirsty skin and is soothing when used as an aftershave.
Fragance on the skin
Fragrance seems weightless – its molecules surround us, floating in a delicate cloud.To wear fragrance in the sun, spray it on your hair and clothing instead of directly on your skin. Fragrance intensifies the moment: choose an opulent scent on a hot summer's evening to enjoy a hint of Caribbean nonchalance.