Aloe Vera
Aloe vera, or aloe, this precious plant with exceptional properties grows naturally in tropical countries and in the Mediterranean. It was already used by the Egyptians and the Greeks. Its richness comes from its leaves, which contain the precious sap that will be extracted to produce the Aloe Vera gel. Having become an essential product for the fans of the brand, the Aloe Vera gel has multiple benefits!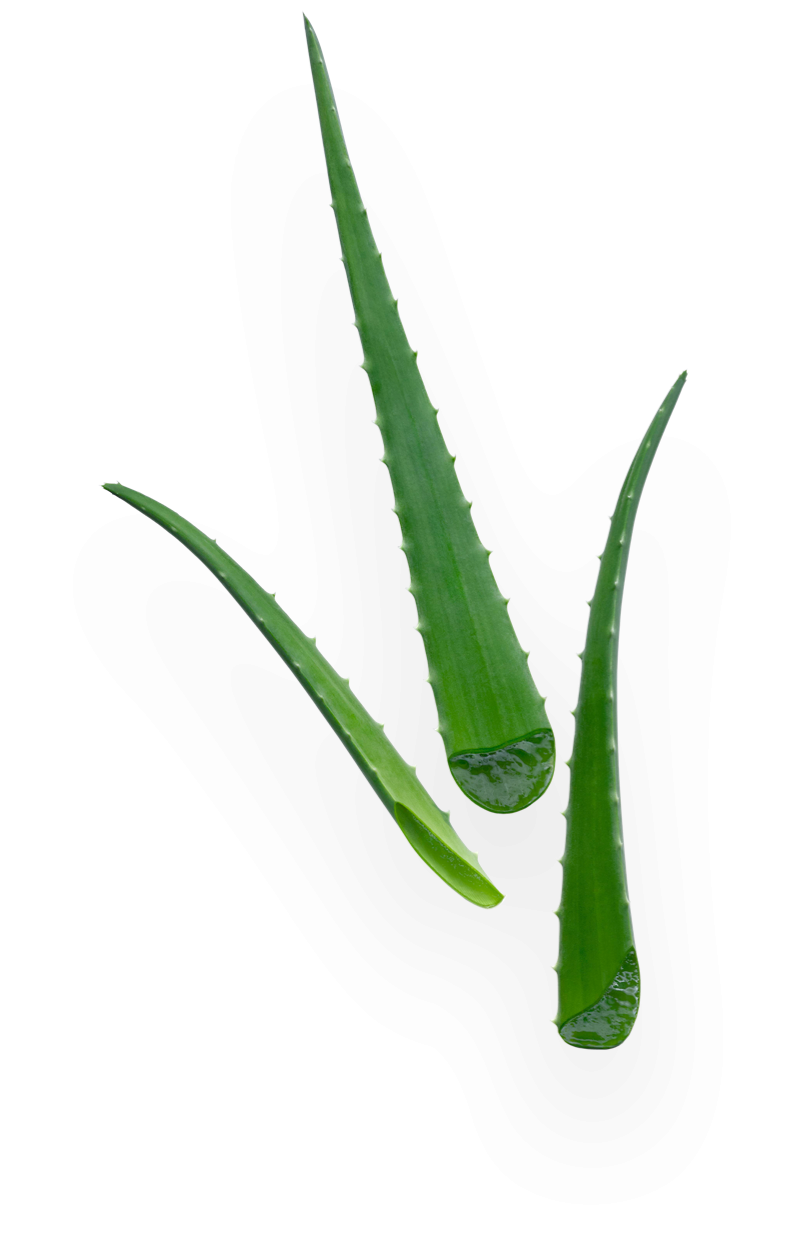 Avocado
Avocado, this delicious and smooth fruit has multiple benefits. It is used in its natural form in food as well as as a vegetable oil for cosmetic use. With a beautiful sunny color, Ligne St Barth avocado oil has a subtle scent with tropical floral notes. Obtained from avocado pulp, our avocado oil works wonders! Softening and nourishing, it is suitable for all skin types and can be easily integrated into any beauty ritual whether for skin or hair.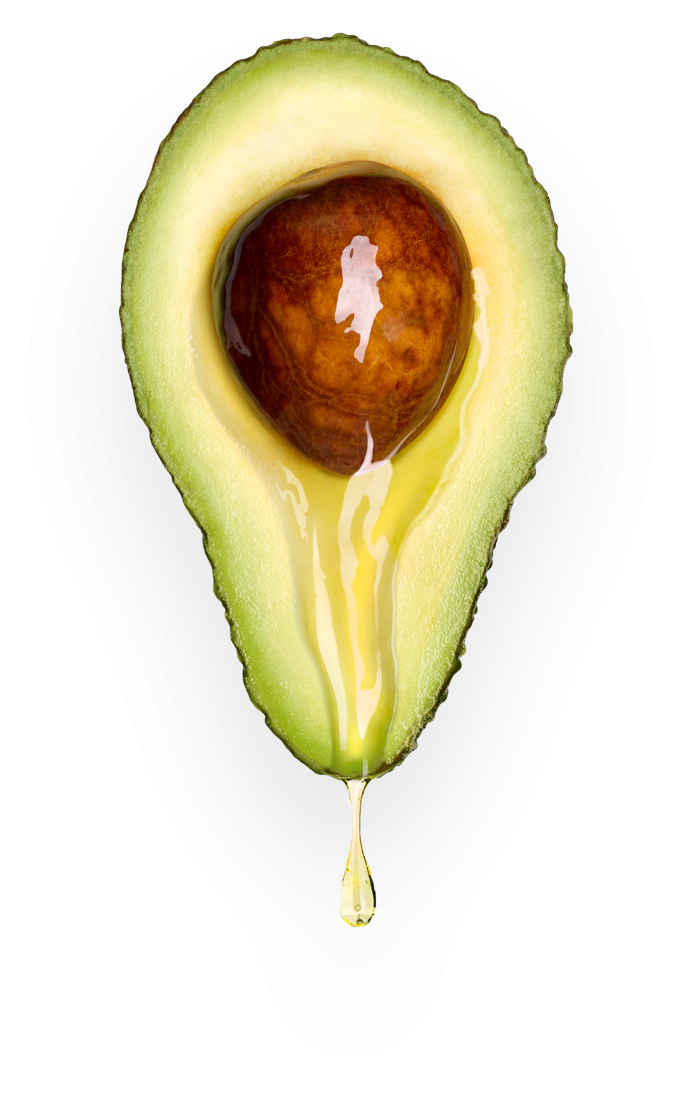 Banana
Exotic, nourishing and beneficial: the banana, one of the most consumed fruits in the world, is an extraordinary ingredient. Ligne St Barth banana hand cream delights daily hand care with a deep sense of well-being.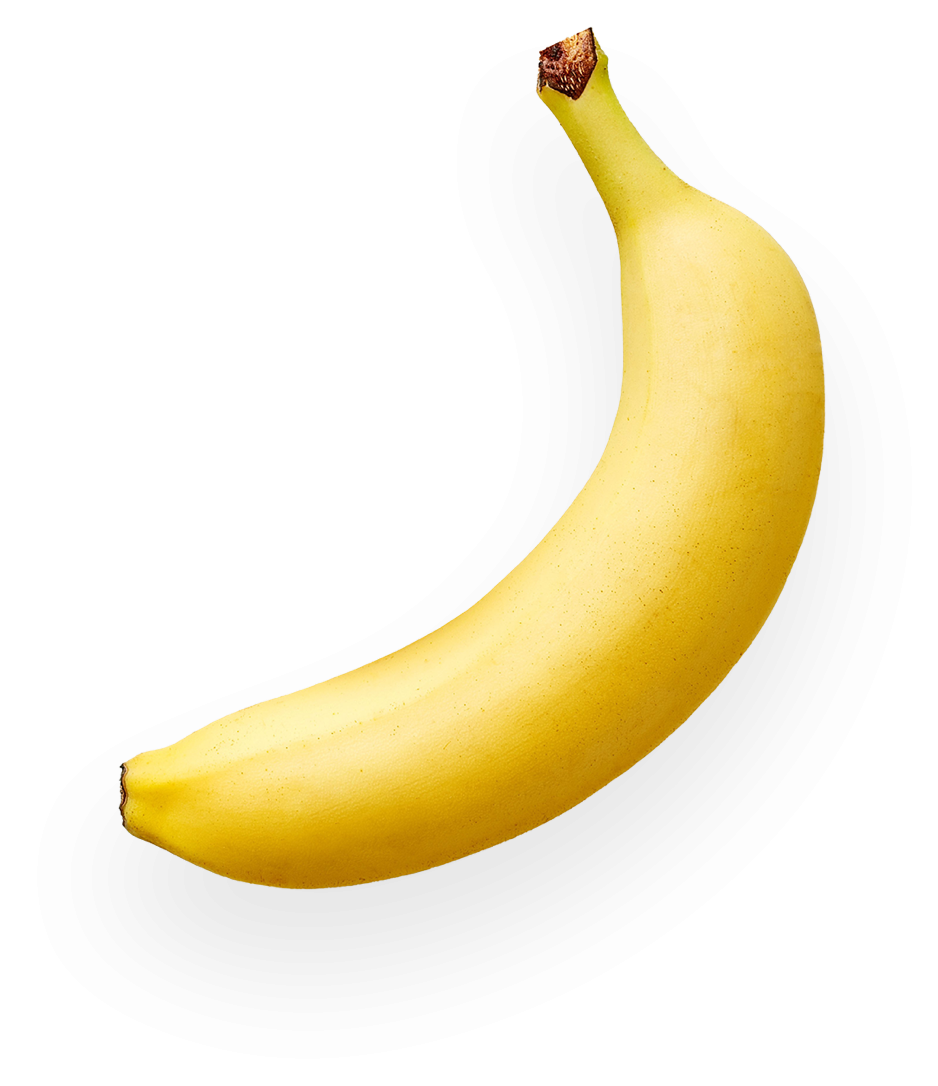 Calendula
The Calendula Officinalis or Marigold, is a plant belonging to the Asteraceae family. It produces yellow to orange flowers which have the particularity of opening at sunrise and closing at sunset.  Calendula flowers are macerated in a vegetable oil and then filtered. The beautiful calendula flowers release vitamins that are known to provide moisturizing, softening and soothing benefits.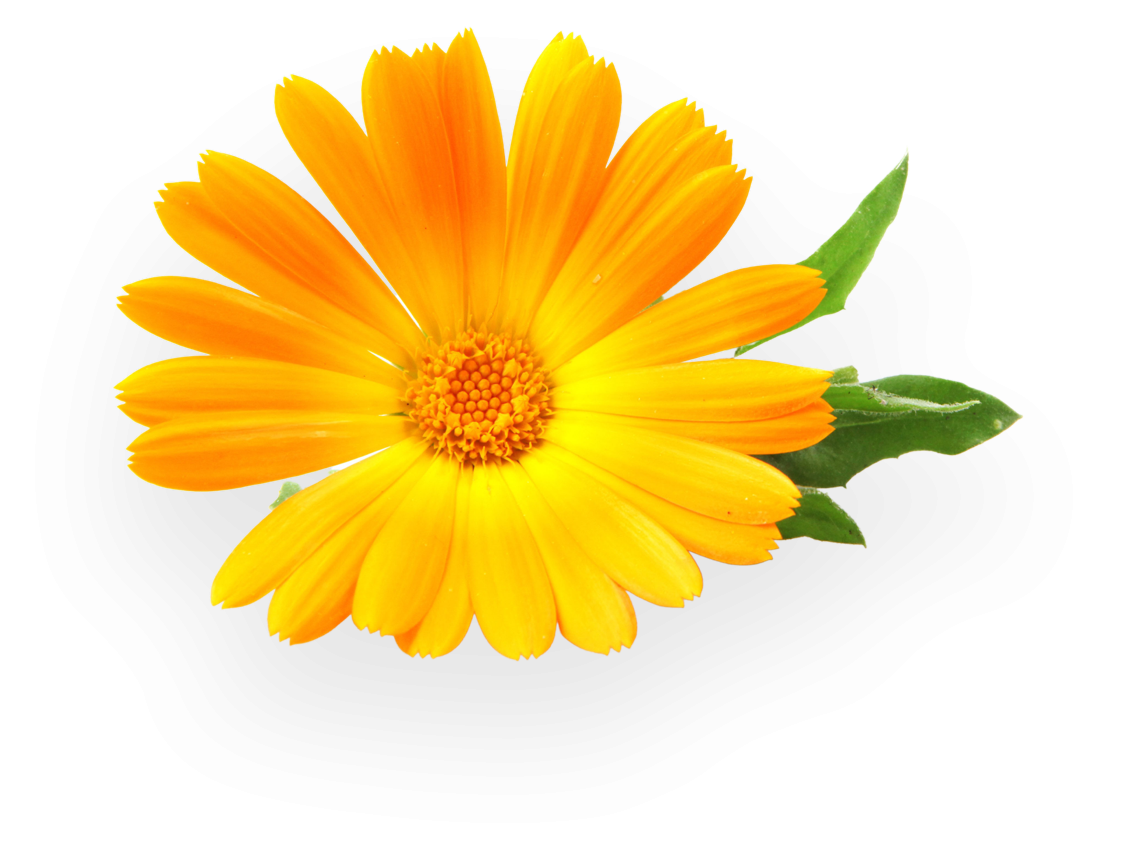 Camphor
Camphor comes from the camphor tree, an Asian tree of the laurel family. It possesses relaxing properties, for a guaranteed relaxing massage Ligne St Barth!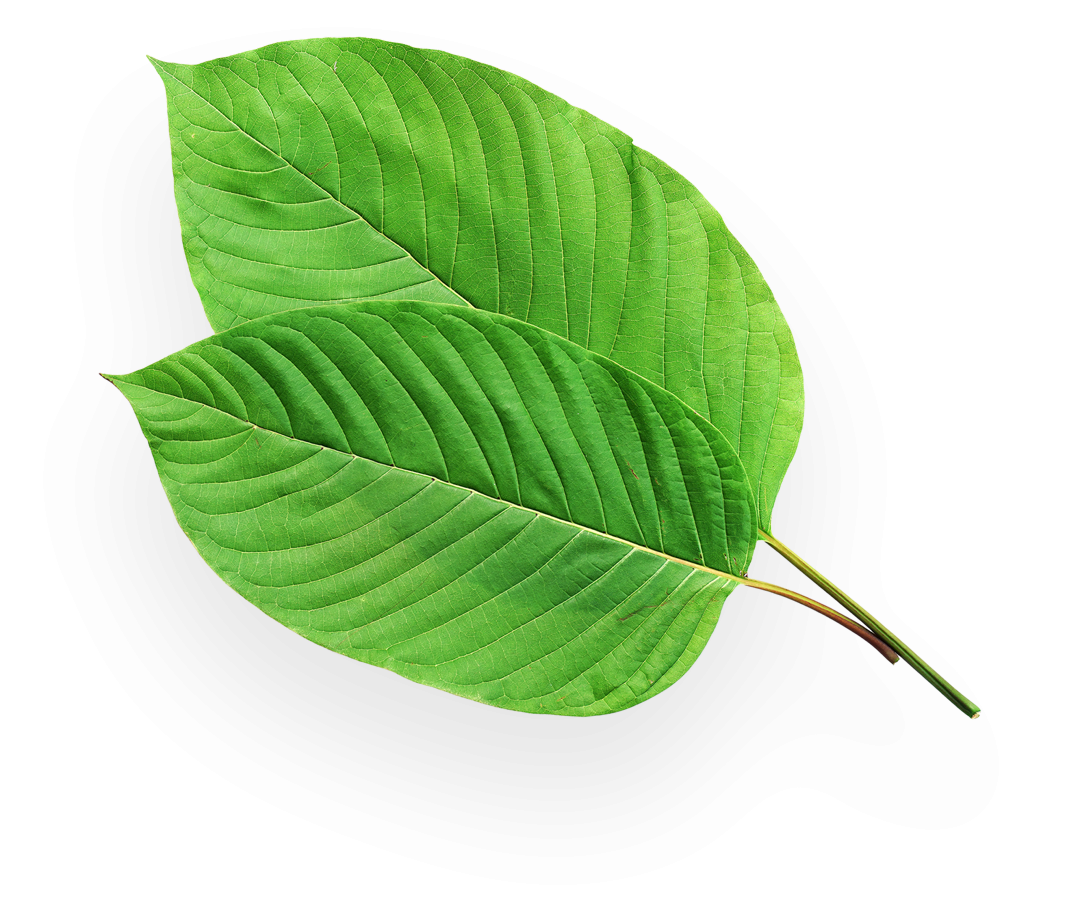 Coconut Oil
Originally from the tropical islands, Ligne St Barth coconut oil has become a flagship product derived from exotic traditional beauty practices! Deliciously perfumed, it is used for both skin and hair!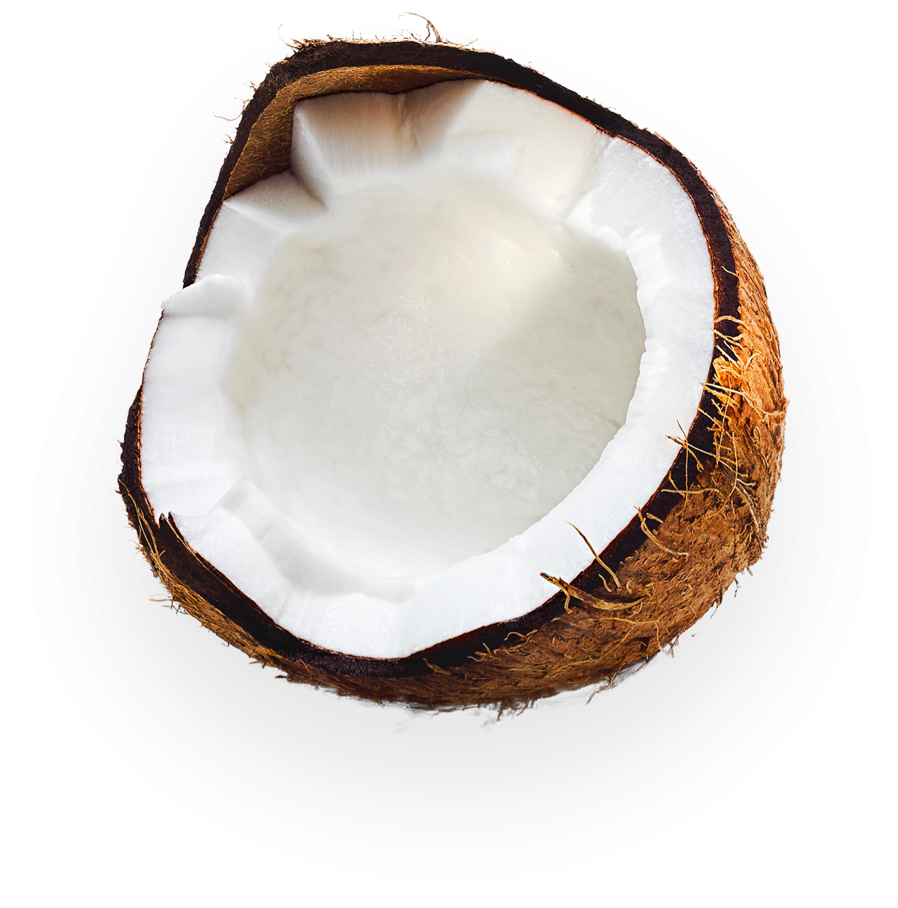 Cotton milk
Soft and enveloping, the milk from cotton seeds respects the most sensitive scalps, giving them softness, vitality and shine. It brings a delicate white floral scent to our conditioning cream.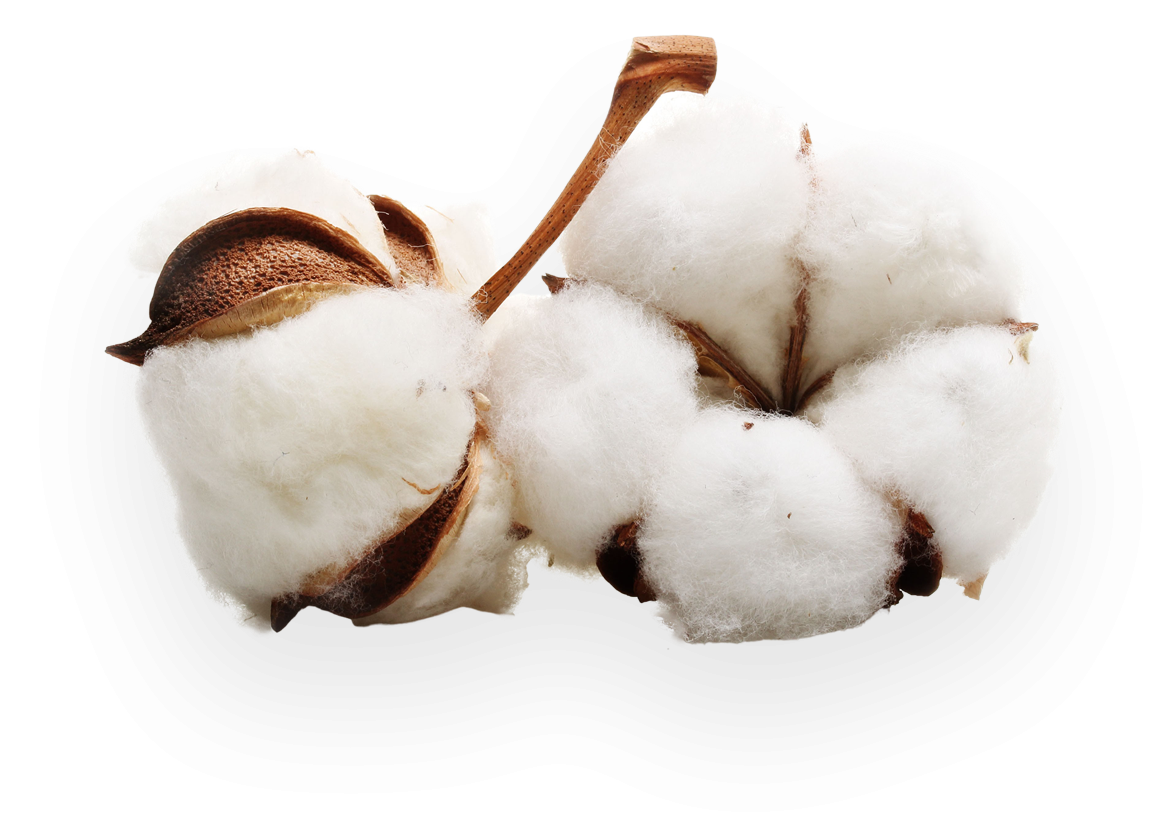 Frangipani flowers
Native to the West Indies, frangipani flowers are known for their soothing properties as well as their intoxicating and exotic scent. Its floral scent, slightly vanilla and deliciously powdery, very refined, evokes the tropical sweetness of the islands. The frangipani flower can be found in its different shades of yellow, pink or white.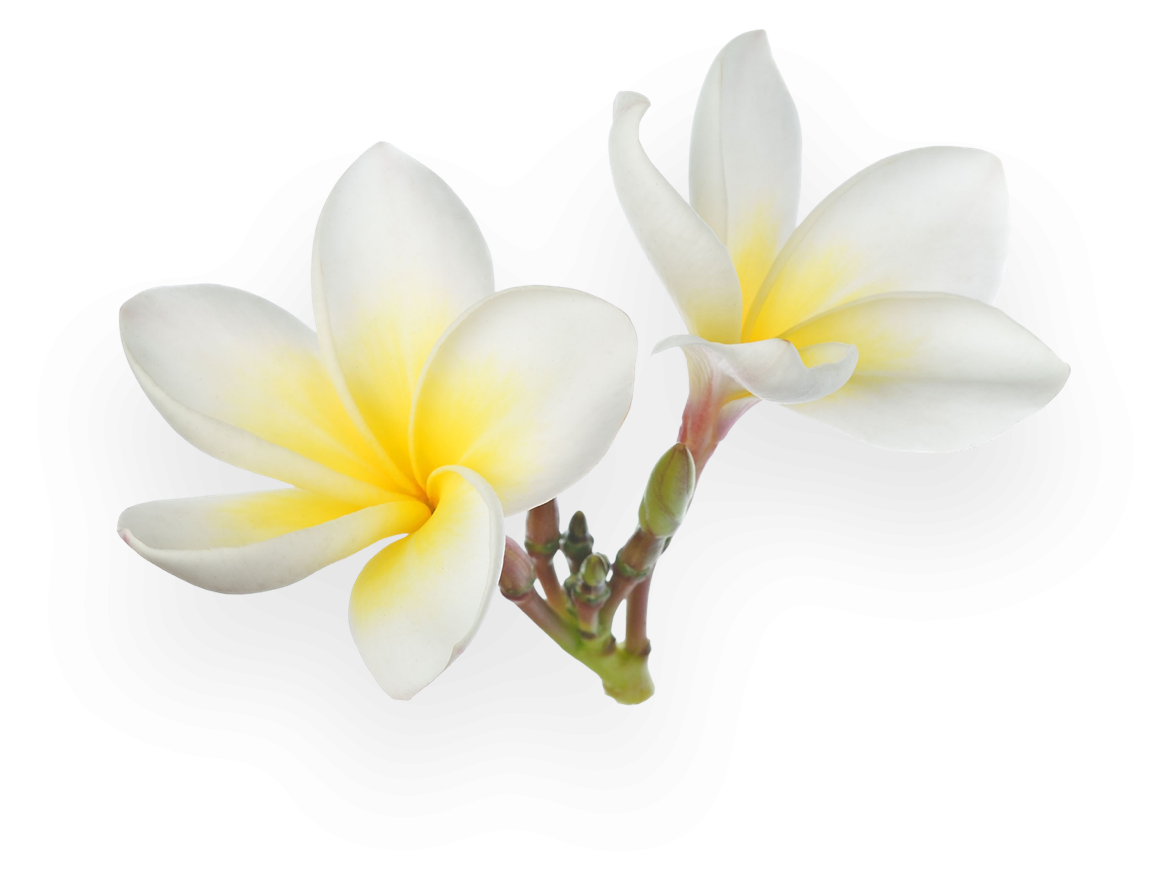 Green Clay
Emblematic purifying for the skin, green clay is an undeniable beauty ally! Remineralizing and detoxifying, the Ligne St Barth green clay mask cleanses and removes impurities from the skin, making it an exceptional treatment for combination to oily skin.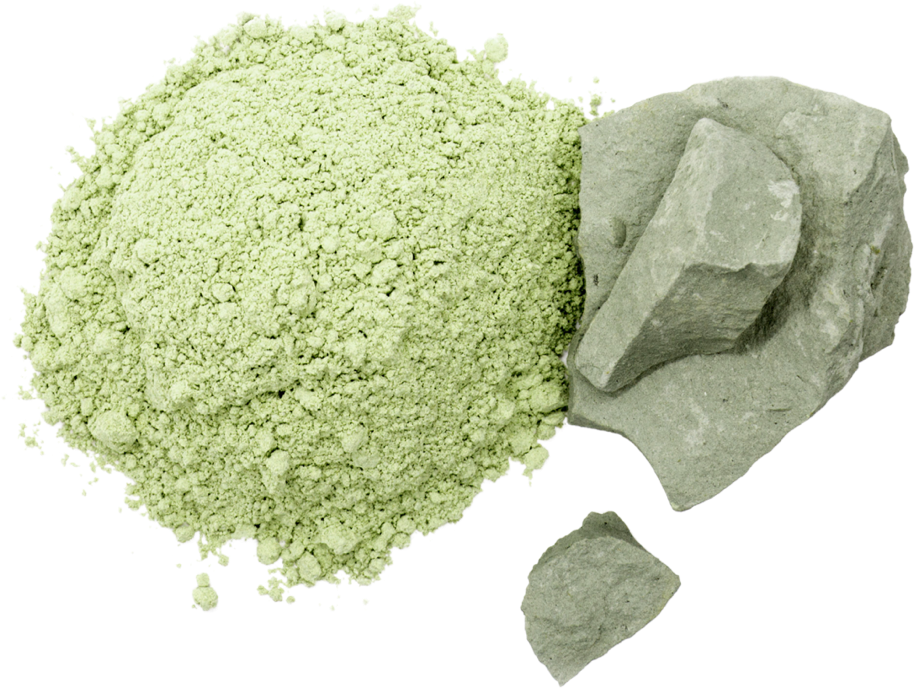 Ivy
Climbing ivy is a shrub that is often cultivated for its ornamental properties. Unlike other plants, ivy remains green all year round. It has dark leaves, which become black bulbous fruits at maturity. Ivy is a great beauty ally! One of its main activities is its renowned action on skin firmness.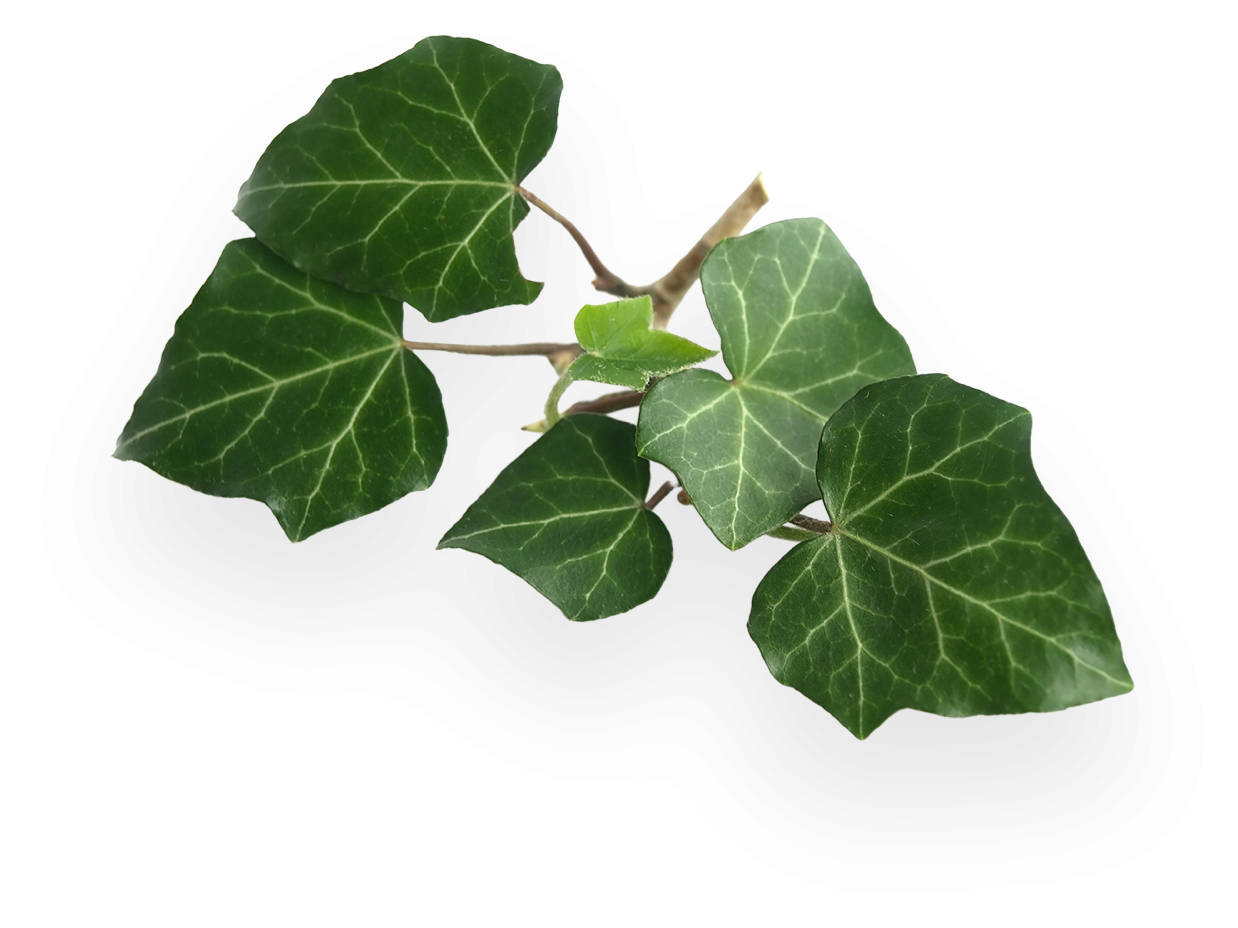 Jasmine
The jasmine is a plant with delicate and very scented flowers. Its flowers have the characteristic to diffuse a suave, exceptional odor. Jasmine is used in perfumery and cosmetics, it delicately perfumes the skin, body and hair with its subtle and relaxing scent.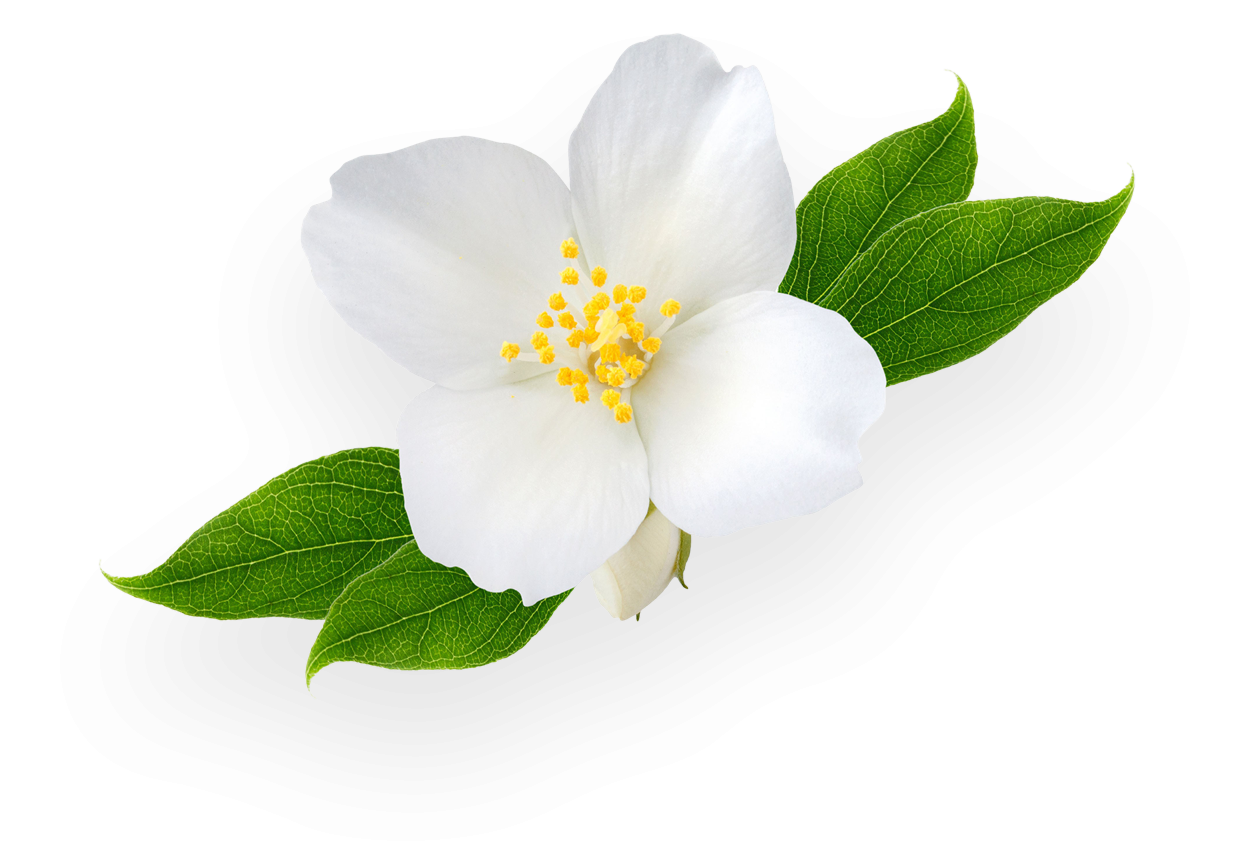 Lily
Lily is a bulbous flower that can be recognized by its large, fragrant white flowers that are quite exceptional, but also by its leaves. Symbol of purity and whiteness, the lily flower is recognized since its origin as a plant with multiple benefits. Used since antiquity, it is very appreciated in cosmetics and perfumery. The lily petals offer a unique fragrance and bring a sweet white flower note delicately spicy.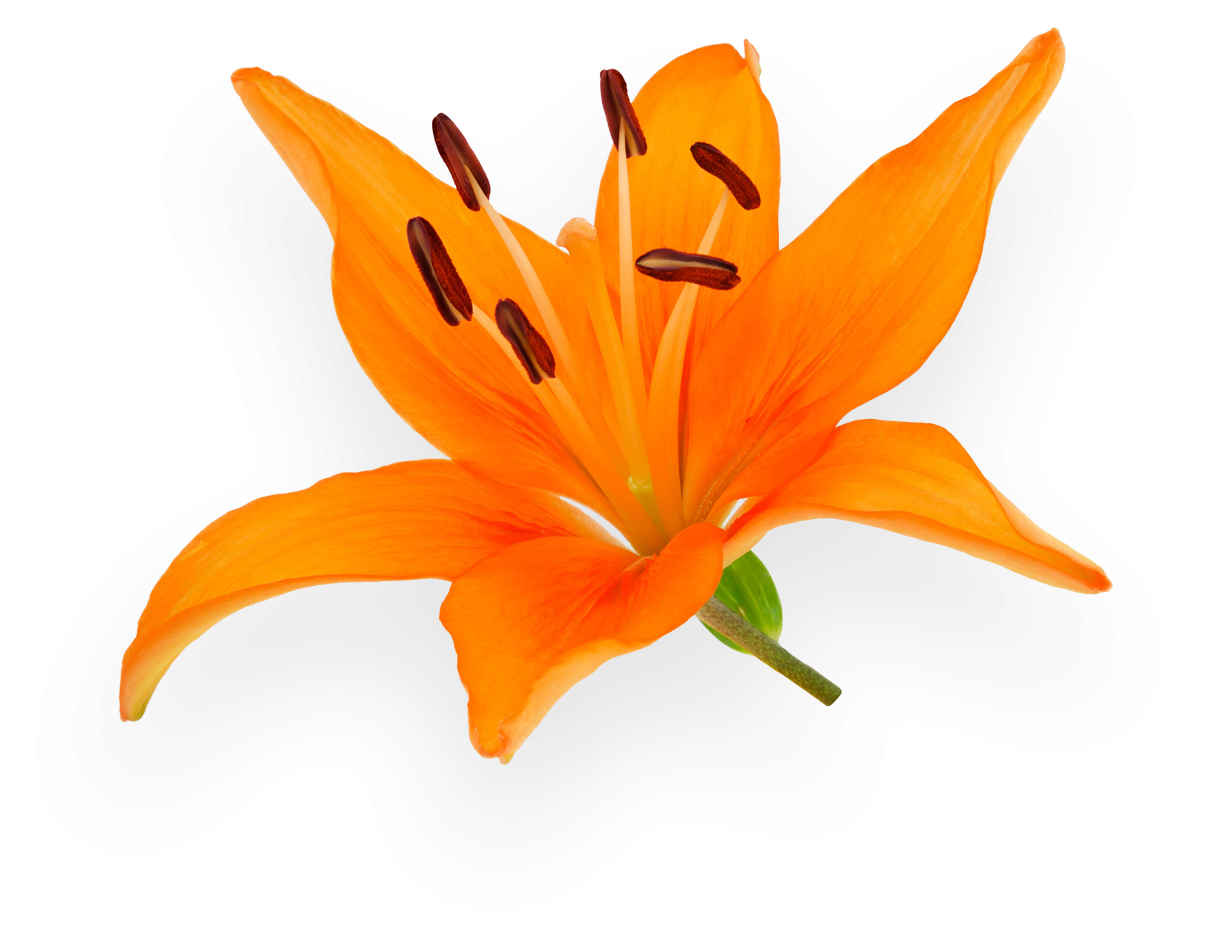 Mango
The mango tree is an evergreen tree that is traditionally cultivated in the Caribbean for its succulent, fleshy, sweet-tasting fruit. Its dual use makes it an extremely appreciated product: its pulp can be eaten raw or cooked, while the butter from its flat stone is highly prized in the Ligne St Barth cosmetic products. Rich in exceptional lipids, its exotic fragrance inspires happiness!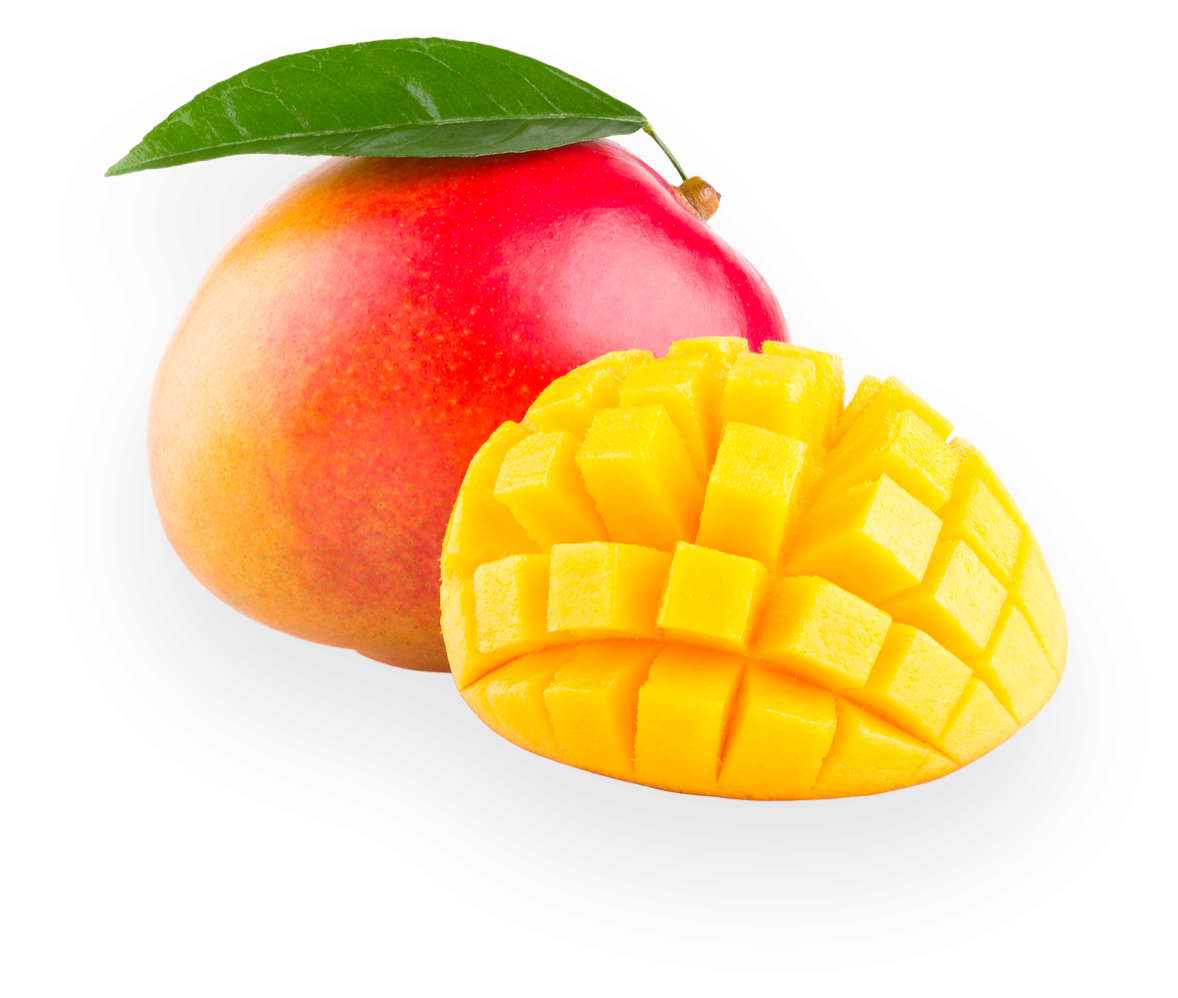 Melon
The melon is grown under the Caribbean sun where it ripens slowly in the green fields. The exceptional climatic conditions are there to offer a high quality, fragrant and sweet fruit. The melon of Guadeloupe represents one of the main export products and it can be found on the best tables. The softening and moisturizing benefits of its vitaminized pulp make it an ingredient of choice for Ligne St Barth.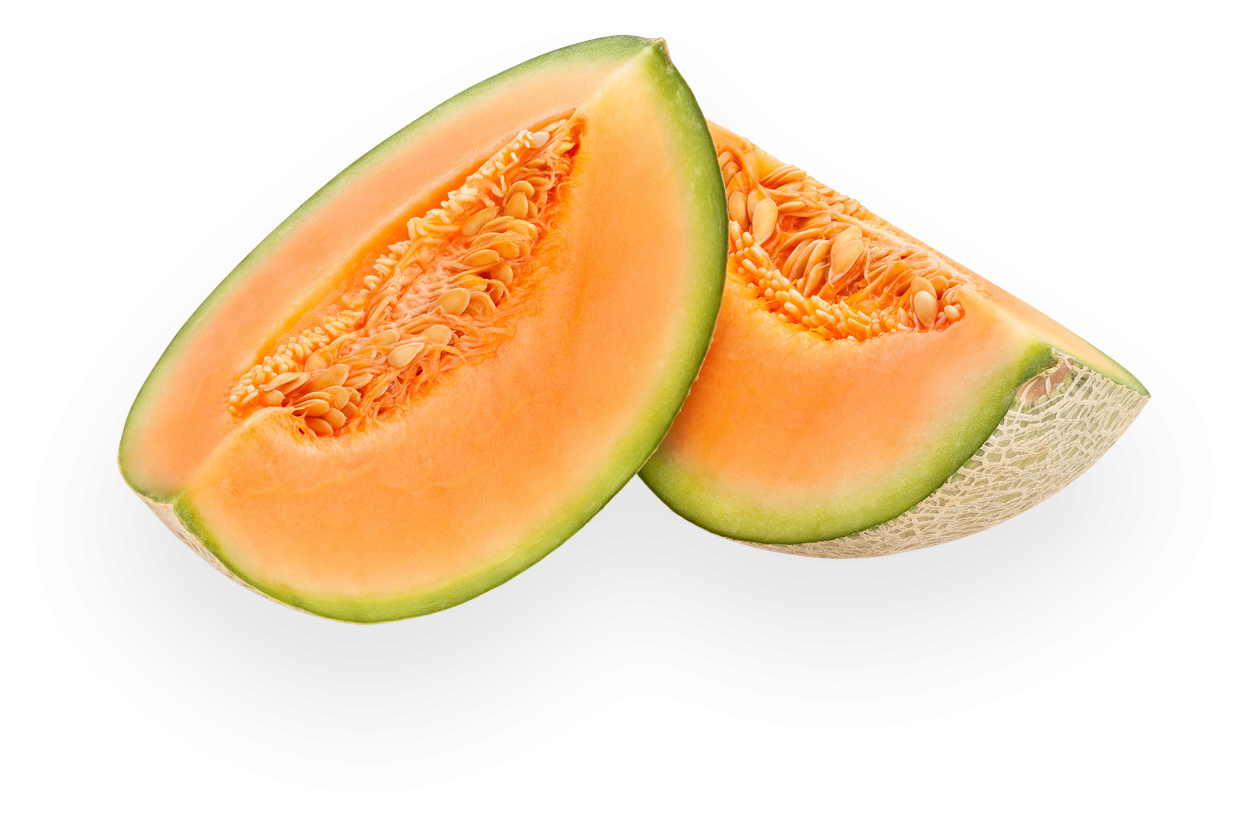 Menthol
Menthol comes mainly from the essential oil of peppermint. It is used in our treatments for its refreshing, toning, purifying and, of course, fragrant properties.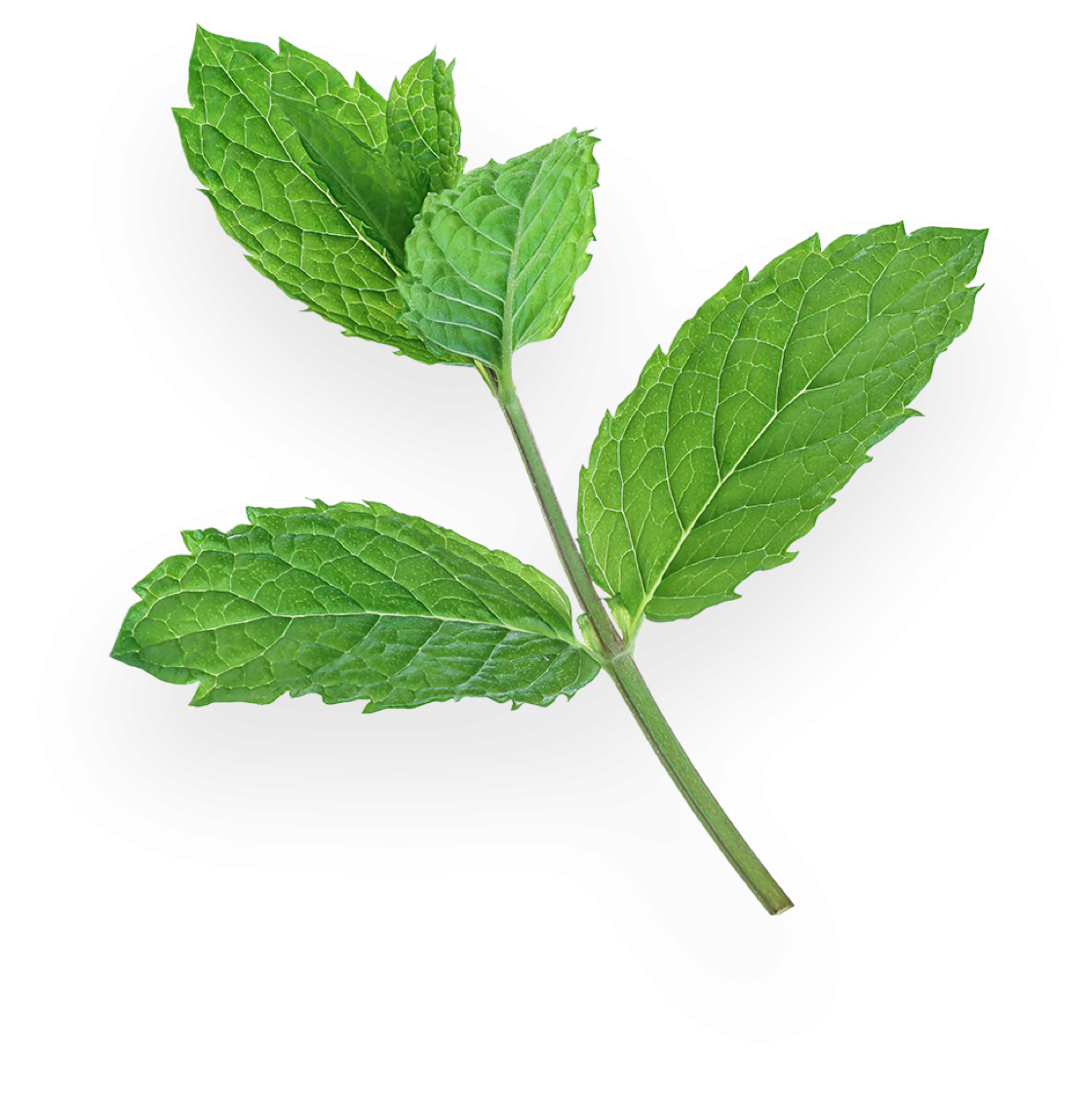 Papaya
Papaya ripens in the heat of the tropics. Its sweet and fragrant flesh makes it a delicious and ideal fruit to consume every day. Used as an exfoliant, Ligne St Barth papaya exfoliating cream is ideal for a gentle exfoliation. For a more radiant and refined skin!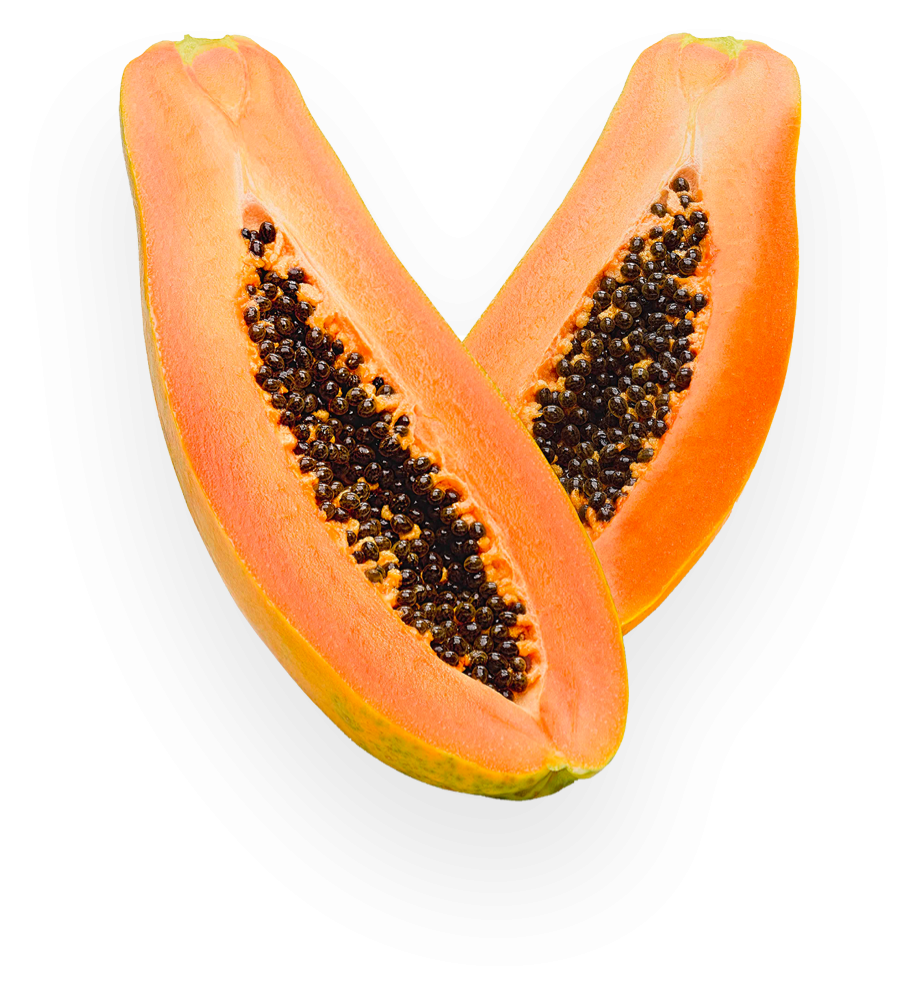 Passion Fruit
The passion fruit comes from a tropical plant called passionflower. This small fruit native to the Amazonian forest has an exceptional flavor, both sweet and tart, and has many benefits. Rich in vitamins A and C, passion fruit is used in our pink clay mask for its purifying properties. 
Pineapple
Pineapple, the tropical fruit by excellence finds its origins in the Caribbean. In the language of the Caribbean Indians, the pineapple meant "perfume of perfumes". Its juicy and fragrant pulp with a sweet exotic flavor reminds us of sunshine and vacations. Rich in vitamin C, pineapple is an excellent beauty asset for Ligne St Barth. For a more soft and purified skin!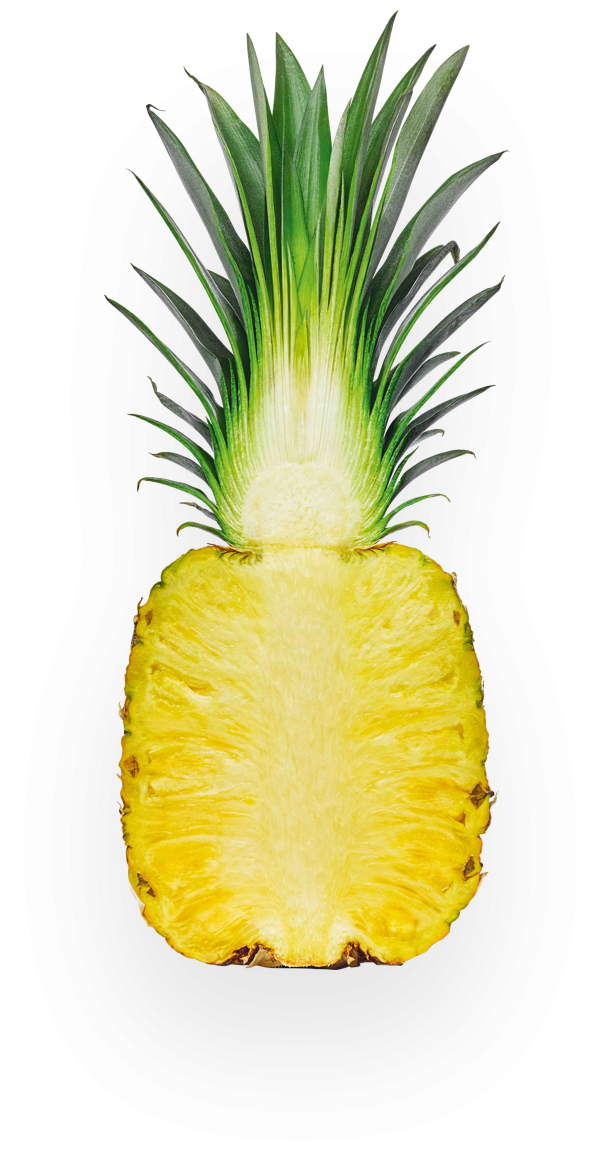 Pink Clay
Pink clay is made from a subtle blend of white clay and red clay. It is purifying, softening, soothing and restores radiance to the skin. For an immediate healthy glow!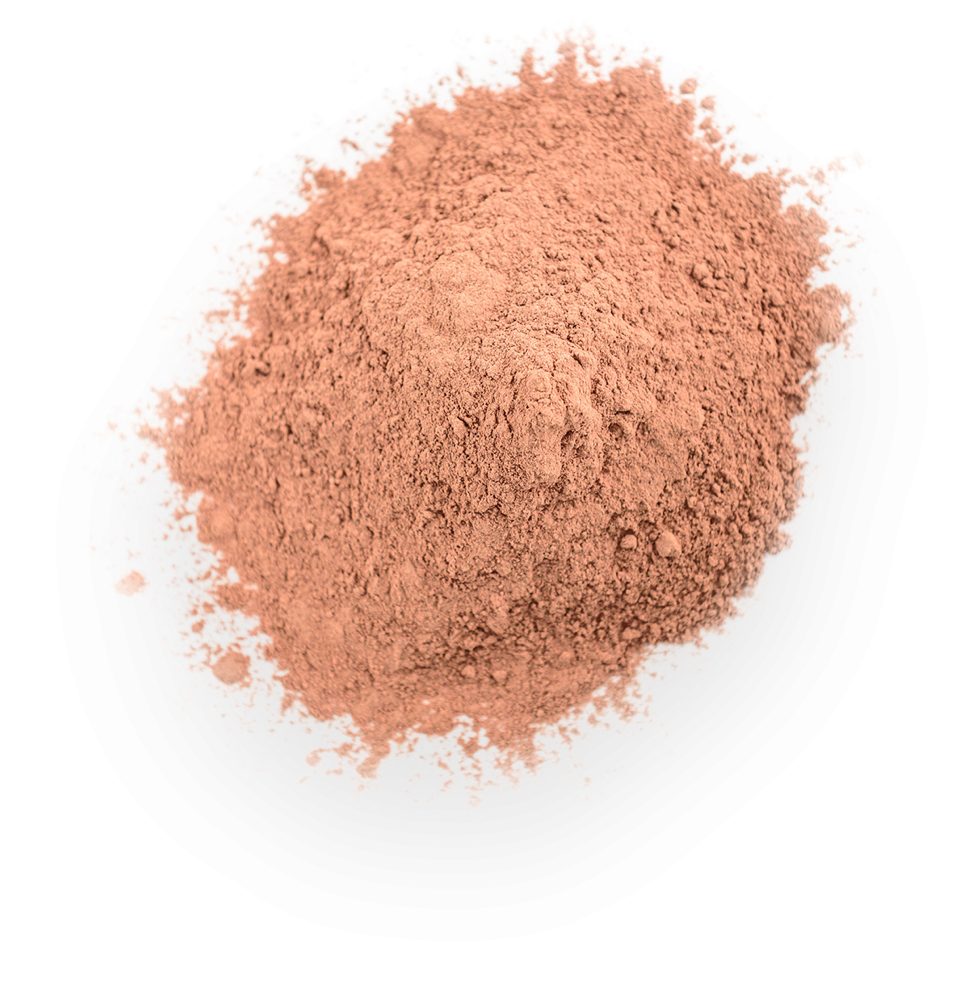 Roucou
The roucouyer is a shrub of the West Indies with pink flowers and whose fruit contains red seeds. The Caribbean Indians crushed these seeds and coated their body and face with them to protect themselves from the sun, sea salt and mosquitoes. The seed of Roucou is collected then dried. An original cold extraction process of Ligne St Barth allows to obtain a maximum of active ingredients. This is LE ROUCOU: a real ally under the sun!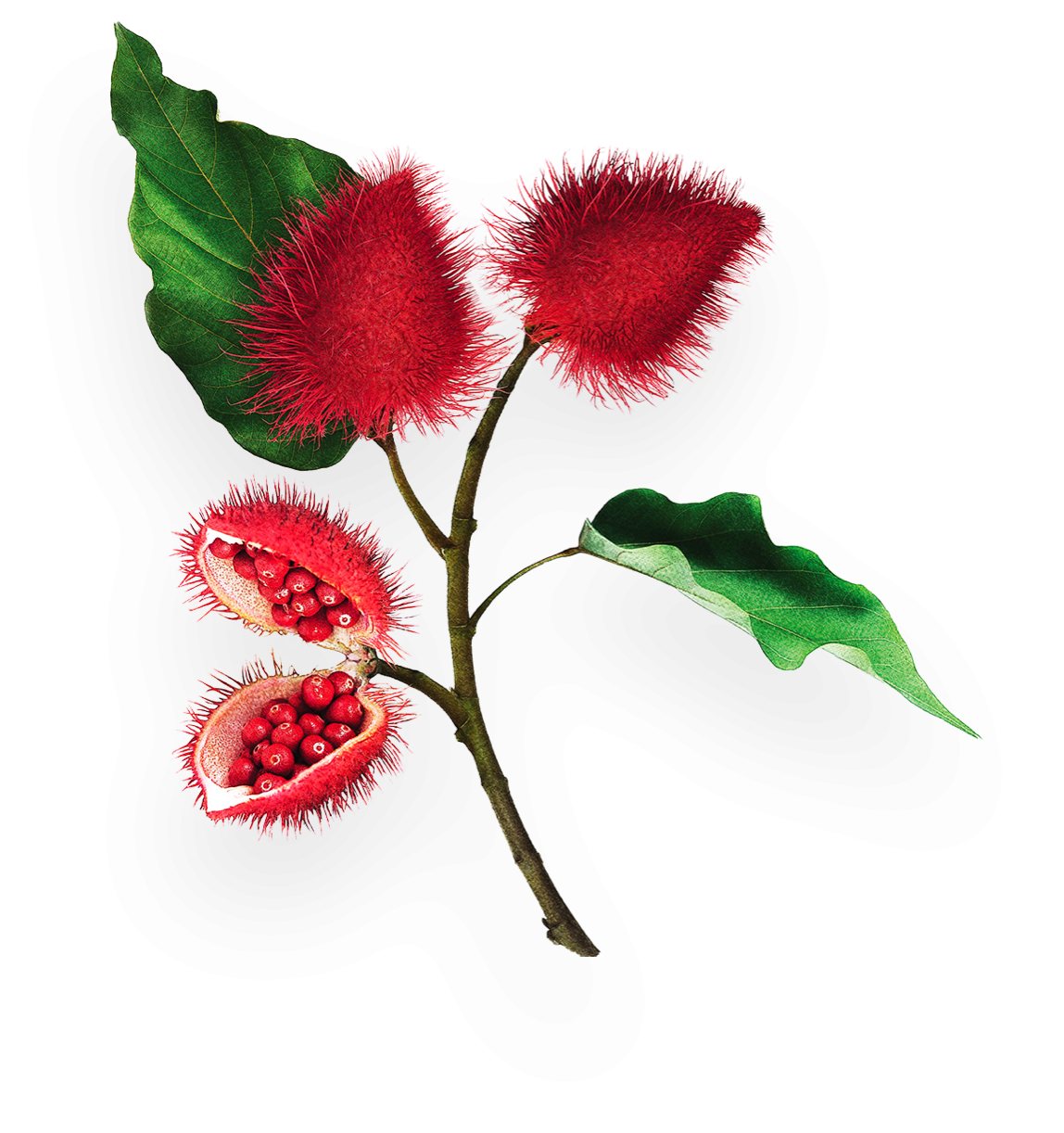 Spirulina
Spirulina is a freshwater micro-algae, blue-green in color and spiral shaped.  It grows naturally in freshwater and alkaline lakes in tropical regions. Praised for its nutritional benefits, Ligne St Barth Spirulina Shampoo is a real asset to regain strong, more supple and shiny hair!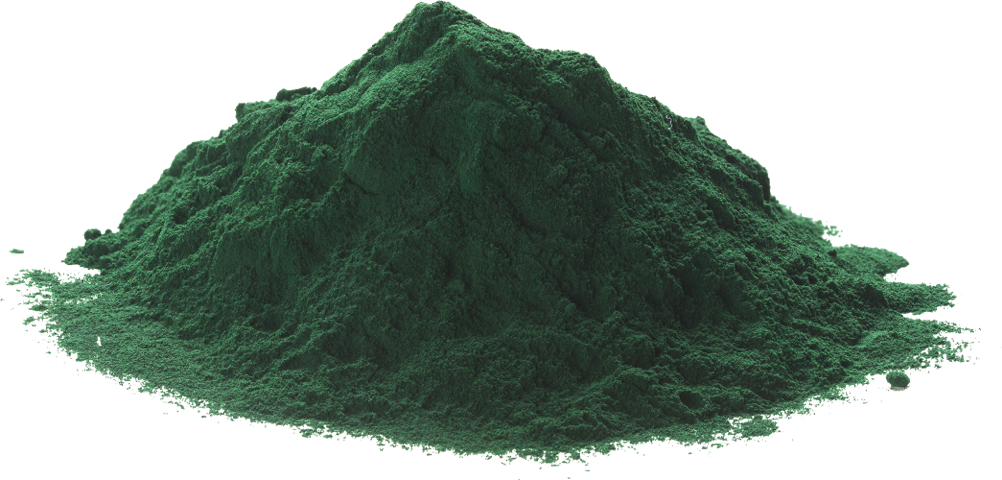 Sugar Cane
Sugar cane is a tropical plant from warm regions that is cultivated for the sugar contained in its stem, which is called cane sugar. Sugar cane needs sun, water and heat.  Sugar cane extract, in the form of invisible melting crystals, provides an ultra-soft natural effect. It is considered an excellent moisturizer.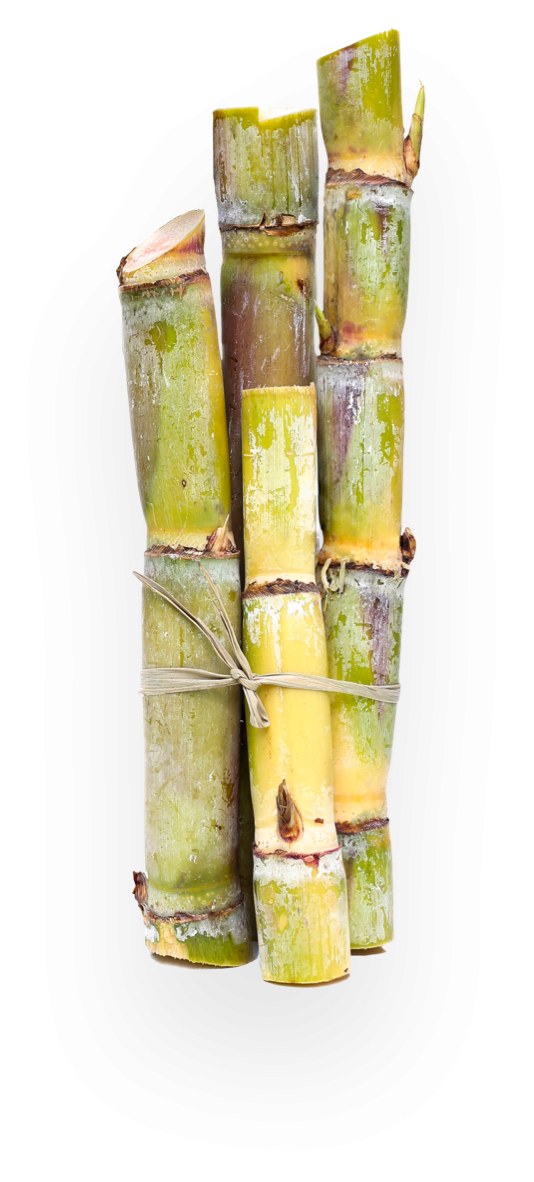 Tiaré
Tiaré, a small perennial shrub synonymous with exoticism and travel to tropical islands, is a white flower of immense purity with a delicious fragrance. It contains notes of vanilla, coconut and exotic flowers. Its floral, sunny and sweet fragrance is enchanting and transports us!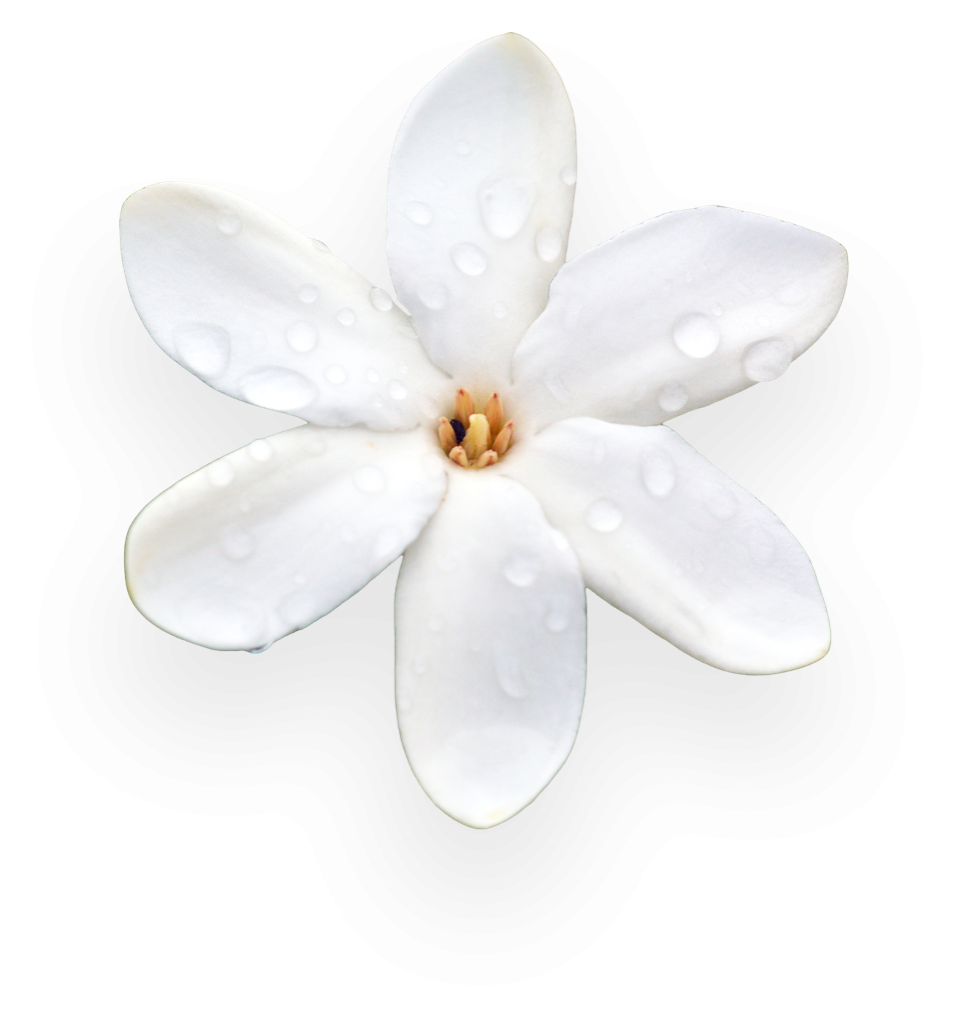 Vanilla
Traditionally, islanders used to pound fresh vanilla beans to concoct beauty treatments.  A true aromatic elixir, this nectar delicately perfumes the skin. The vanilla at the heart of our shower cream, moisturizing milk and perfume captivates all the senses. For a soft and greedy skin at the same time!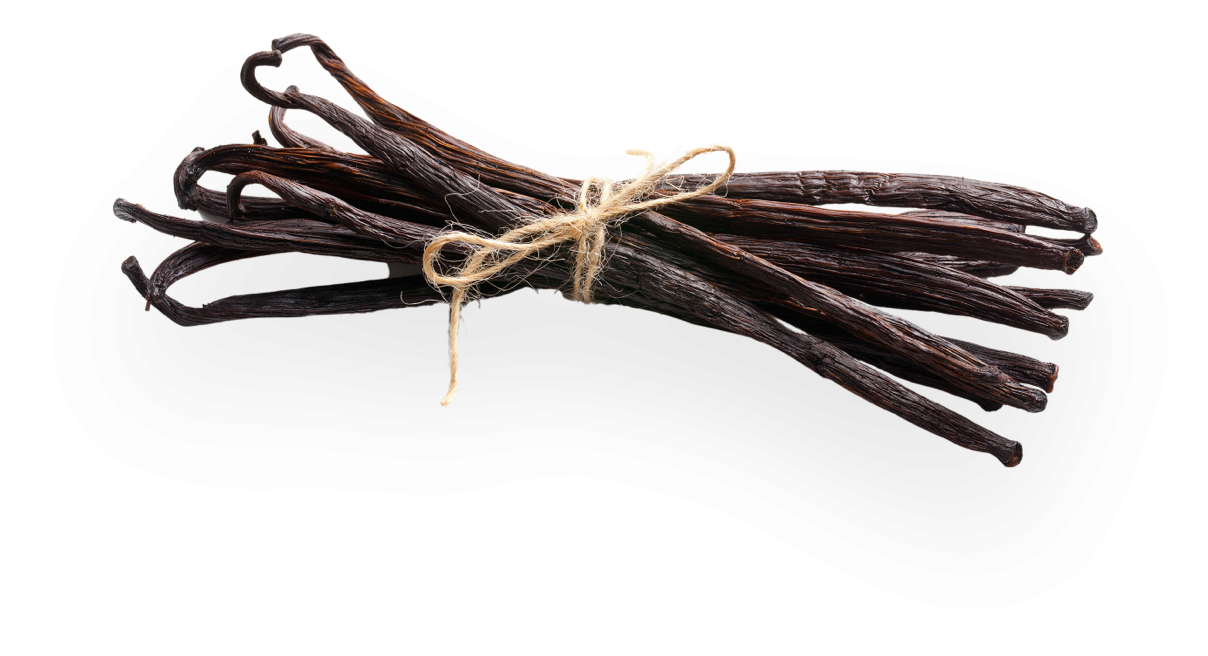 Vetiver
Vetiver is a perennial plant that grows near rivers in tropical regions. The Caribbean island of Haiti is the world's leading producer of vetiver essential oil in terms of quality and quantity. It is highly prized in perfumery. Its elegant fragrance with woody and spicy notes is enchanting!