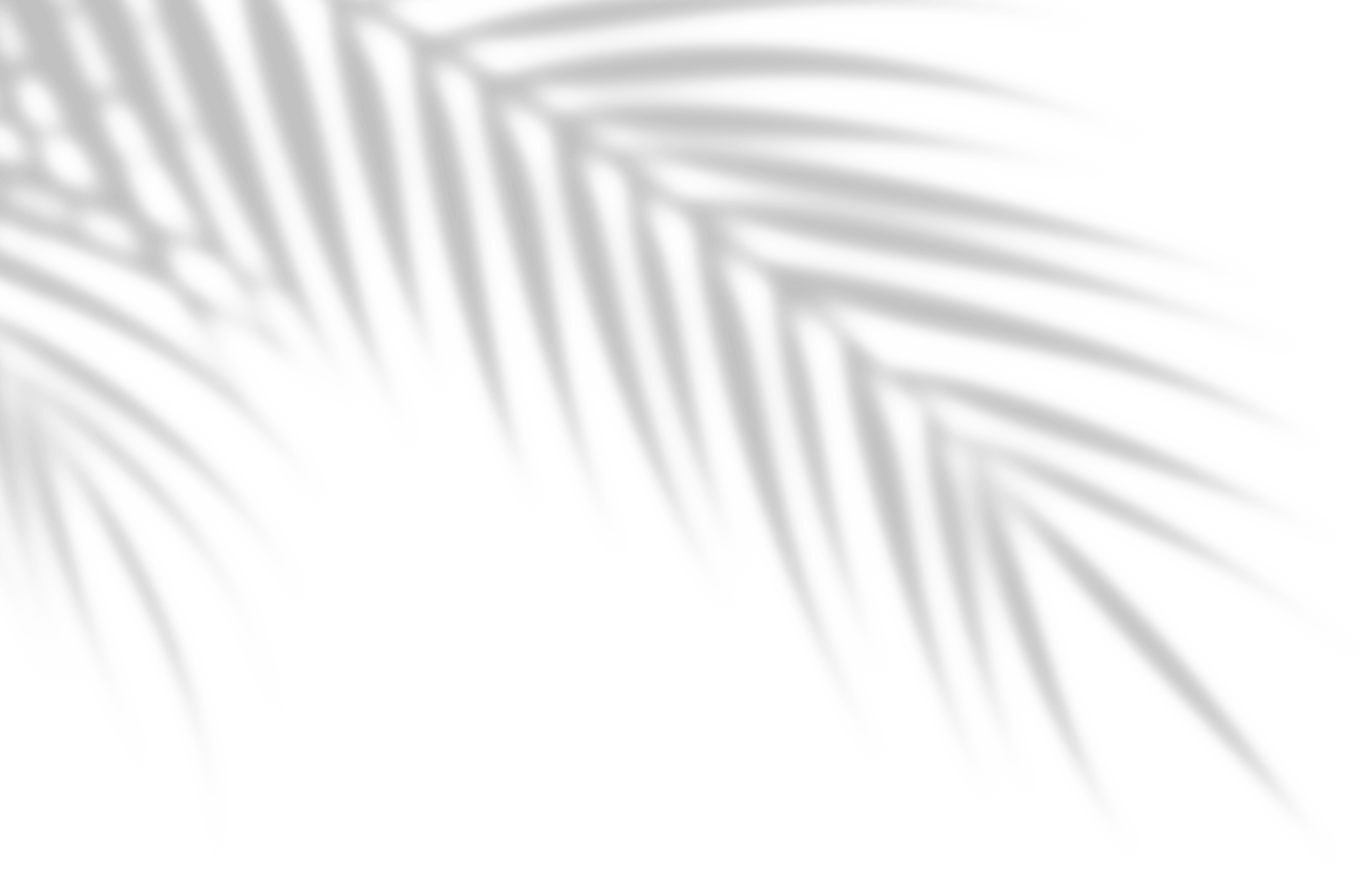 COCONUT OIL BODY & HAIR CARE
Description
COCONUT OIL BODY & HAIR CARE
EXTRA RICH HAIR & BODY CARE
A rich oil, deeply rooted in the Caribbean's beauty traditions. Popular for daily hair and body care, prized as the perfect boost for patches of dry skin. Indulges hands and feet and gives hair a healthy shine. Pure coconut oil contains a nourishing wealth of unsaturated fatty acids, making skin supple and velvety. Just a few drops will give face masks and lotions an intensive upgrade. Used as a bath and massage oil, its exotic fragrance invites our minds to drift to far-off places. Balm for body and soul.
Natural coconut oil solidifies beneath 25°C. To liquefy warm it up in the sun or under hot water.
Formula
Cocos Nucifera (Coconut) Oil
Ingredients may be subject to change. The most accurate and up to date product ingredient list can be found on the product packacking.
Notice
No customer reviews for the moment.
In the same range
The range of body and hair care products draws from the treasures of tropical gardens.