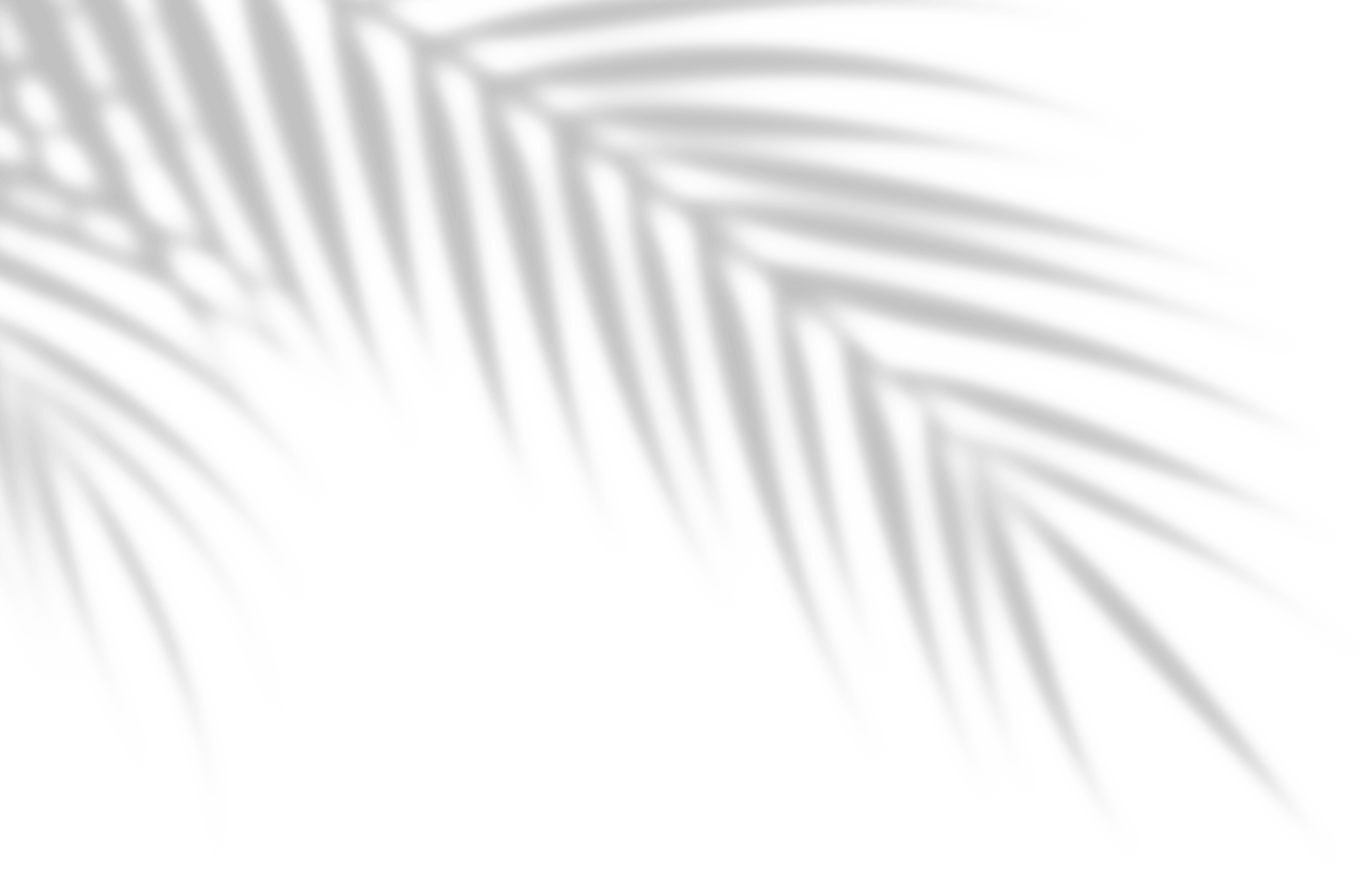 CAMPHOR & MENTHOL OIL RELAXING BODY CARE
Description
CAMPHOR & MENTHOL OIL RELAXING BODY CARE
WITH CAMPHOR & MENTHOL
This silky oil caresses the skin like a gentle touch. Camphor and menthol are both relaxing and stimulating, providing a sense of warmth and well-being. A massage with the oil before exercise loosens up and stimulates, or afterwards it helps muscles recover. Simply apply it to the areas of the skin you wish to target. Used for massages to activate the skin's microcirculation or as a bath oil, it subtly envelops the body with its aromatic, tangy scent.
Formula
Ingredients may be subject to change. The most accurate and up to date product ingredient list can be found on the product packacking.
Notice
No customer reviews for the moment.
In the same range
The range of body and hair care products draws from the treasures of tropical gardens.